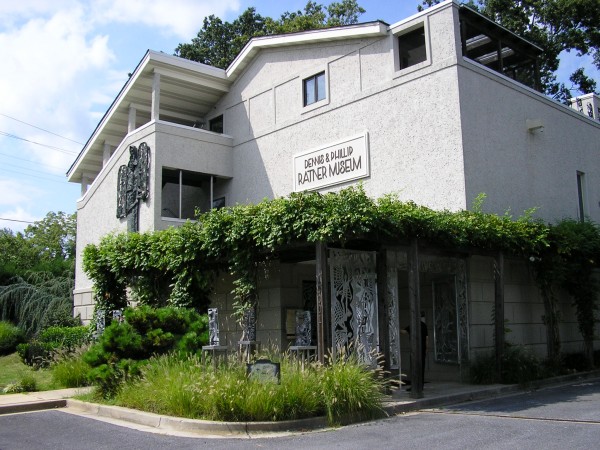 Ratner Museum Damaged by Frozen Pipe Burst
The recent snap of cold weather caused a pipe to freeze and burst on January 8.  The burst pipe flooded the Dennis and Phillip Ratner Museum causing extensive damage to the museum's interior.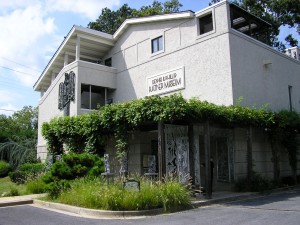 Renovations are expected to take a minimum of six weeks to complete.  Artists and staff of Studio In-Sight, Cornerstone Montgomery's vocational art program, are actively pursuing alternative venues for their show "To Life!" a celebration of nature and the living world.  "To Life!" was scheduled to run at Personal Visions Gallery until February 27, 2014.
Established in September 2014 through a partnership between Cornerstone Montgomery and The Dennis and Phillip Ratner Museum, Personal Visions Gallery provides a permanent space where artists living with disabilities display and sell their work.  Personal Visions Gallery is the only gallery of its kind in Montgomery County.    The Gallery features original art by consumers of mental health services across the state of Maryland.  Artists from Cornerstone Montgomery's Studio In-Sight help maintain the space.