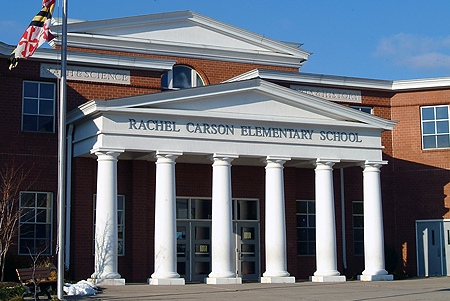 RCES Named Blue Ribbon School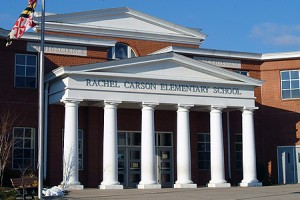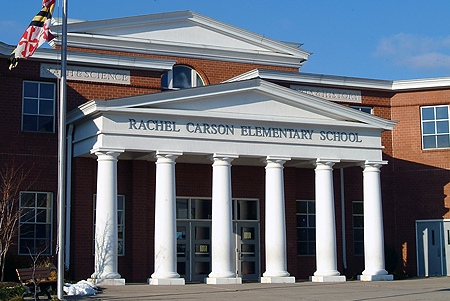 Rachel Carson Elementary School (RCES) has been named a 2012 National Blue Ribbon School by the U.S. Department of Education.
The Gaithersburg school was honored for its outstanding academic performance, as well as its leadership, professional development and instructional programs. Rachel Carson is the 35th school in Montgomery County Public Schools (MCPS) to be named a National Blue Ribbon School.
"Rachel Carson is a great example of how the staff, students and community can come together to create an outstanding school that gets tremendous results," said Superintendent of Schools Joshua P. Starr. "Congratulations to the entire Rachel Carson Elementary School community on being named a National Blue Ribbon School."
Rachel Carson was named one of six Maryland Blue Ribbon Schools in January, qualifying the school for consideration as a National Blue Ribbon School. On Friday (September 7, 2012), U.S. Secretary of Education Arne Duncan announced the 2012 National Blue Ribbon School award winners during an event at Arlington Traditional Elementary School in Arlington, Va.
Shortly after the announcement, Rachel Carson principal Lawrence Chep shared the good news with his school.
"The National Blue Ribbon award recognizes the hard work of our staff and students and the unwavering support of our parents and our community," Chep said. "There is a tremendous sense of pride in this school."
Rachel Carson and the other 2012 National Blue Ribbon Schools will be honored at a recognition ceremony on Nov. 12-13 in Washington, D.C.