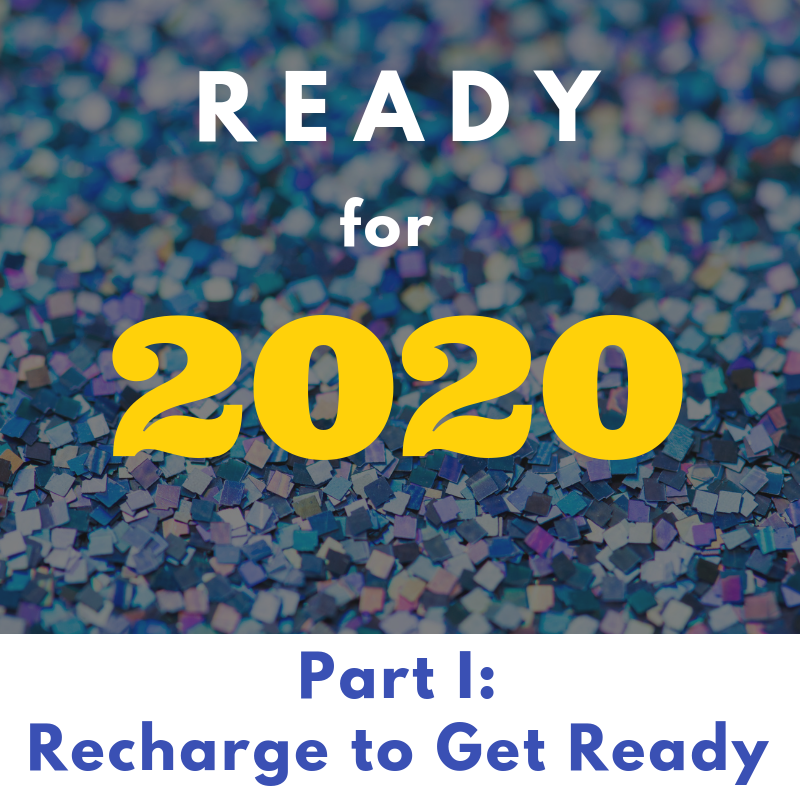 Ready for 2020: Recharge to Get Ready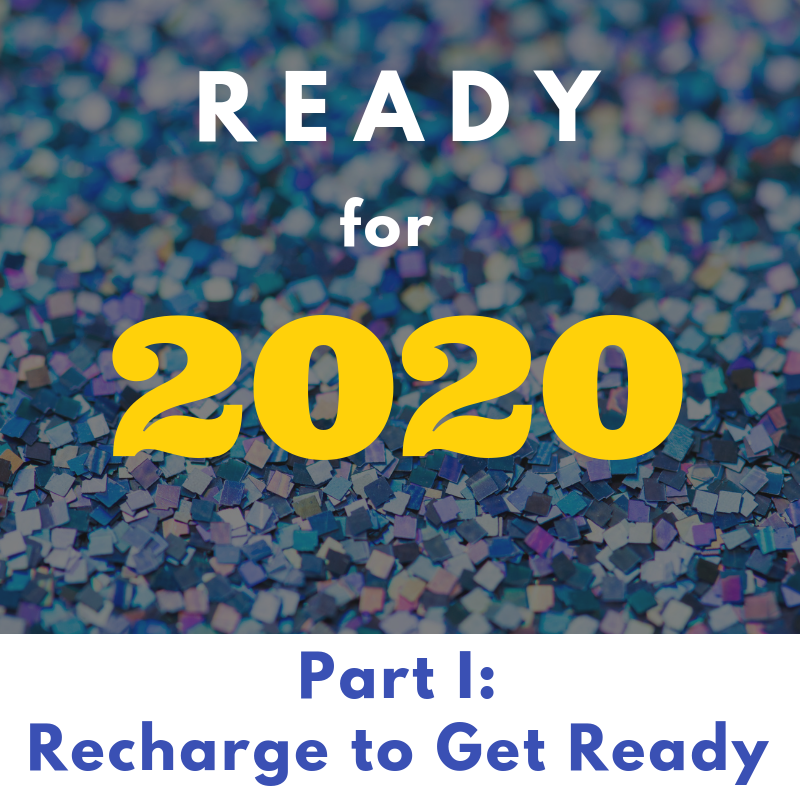 To kick off the beginning of 2019, this month's Politics Within Politics (PWP) is launching its "Ready for 2020" series.
After the 2018 General Election, I took a reflection journey. My path led me to have conversations with other politically active women in Montgomery County. One theme frequently emerged from our discussions: the need to recharge physically, emotionally, mentally, spiritually, and even intellectually in between doing political activist work. We were willing to say out loud that burnout was a real thing. Because of this burnout, we felt we were behind on what we were doing to address issues that politically charged us.
In response, I wanted to share a few ways to help recharge on all fronts as we get ready for the 2020 presidential election year. These tips are drawn from my own personal experiences and also advice I've received over the years from other inspiring women of color who have spent at least a decade in political settings.  Here my top five:
Take care of number one first.

This means prioritizing your basic necessities. Remember to eat, drink enough water, get enough sleep, shower, and take breaks in between.

If you do not take care of your basic needs first, you cannot do your work

and take care of others around you.
Ask for help.

This action can be difficult. We may feel too proud or believe asking for help is a sign of weakness. The reality is, there's only so many hours in a day. You'll be surprised that

family and friends who love you are more than willing to help out

. Why? Because they know how passionate you are about your cause.
Have fun and laugh more often.

Laughter really feeds the soul. There were moments on the campaign trail when I realized I hadn't laughed for weeks when I encountered moments with girlfriends or family members who made me laugh so hard, I cried. This was a sign that I needed to take care of myself.

So laugh more often when you can,

whether it's from watching a comedy movie, reading the comics in the newspapers, or spending time with people who cheer you up.  
Make time to unplug.

My husband and I are active political campaign volunteers and fundraisers. We found that completely unplugging from our computers or phones really refreshed us after weeks of campaigning. We read books, explored new towns, drove to the beach, and scheduled outings with close friends.

Schedule time to do what relaxes you, whatever that may be. Unplugging doesn't have to be expensive.
Let go of guilt.

This is easier said than done. But letting go of guilt is crucial to completely recharge and act on the steps highlighted above. Remember,

you are not less of a campaigner, activist, community leader, feminist, public servant, or however you identify yourself in the political space if you choose to take care of yourself first.
What are ways that help you politically recharge? Share your response with us on Twitter: @PoliticsWithin #PoliticsWithin