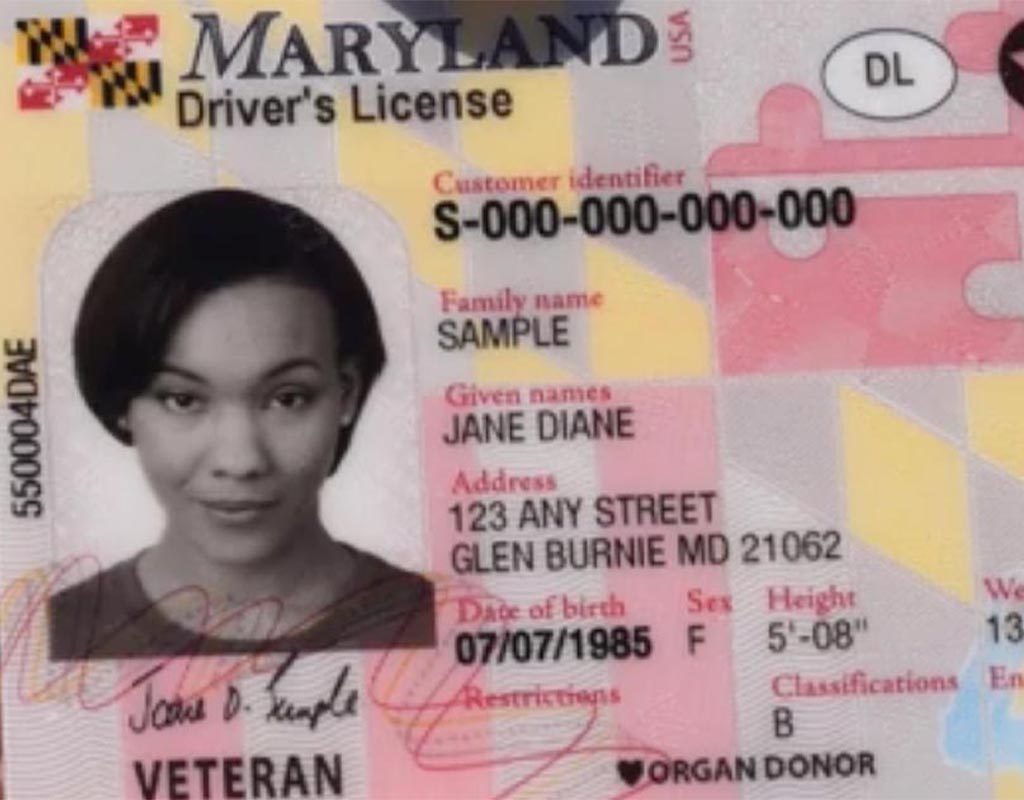 Real ID Deadline in Maryland Extended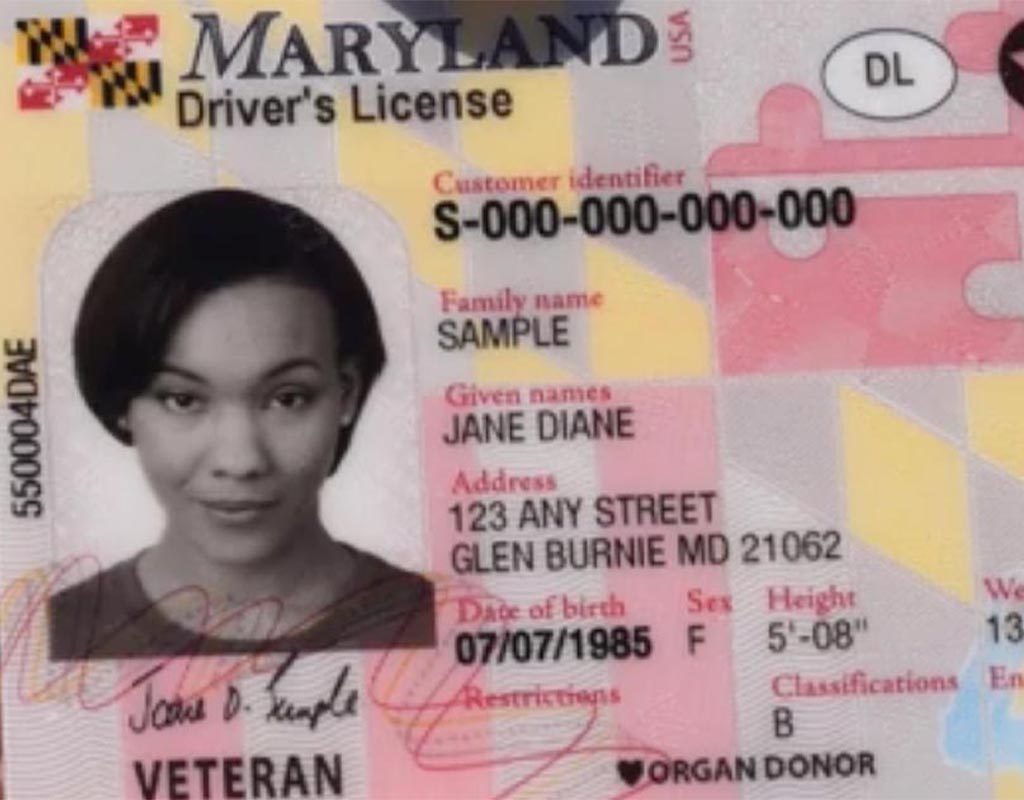 A select group of 43,000 Maryland REAL ID license holders have until July 3 to update their required paperwork. This paperwork ensures that license are REAL ID compliant. If drivers fail to do so, they are subject to recall action. This means if Maryland Police pull you over, they will confiscate your license.  
These residents are a part of an initial group of approximately 80,000 customers who have received multiple notifications from the Maryland Motor Vehicle Administration telling them to submit REAL ID required documents by June 2019, according to spokeswoman from Maryland Department of Transportation, Kellie Boulware.   
Eventually, all Maryland drivers must have a REAL ID. In order to obtain this valid license, drivers must show proof of identity, social security number and address. 
If you have a new license with a star in the right-hand corner but are unsure if you have submitted the required paperwork, you can check your REAL ID status here.
Marylander's should also be aware of the October 1, 2020 federal deadline for having a REAL ID. If you fail to submit required documents and fail to obtain the new REAL ID by this deadline, you will be restricted from boarding an airplane or entering a federal facility. 
REAL ID is part of an initiative to eliminate identity theft and fake ID's. The REAL ID Act establishes federal minimum standards for state-issued driver's license and ID-cards. The law was passed by Congress after the September 11, 2001 terrorist attacks.  
In neighboring states like Virginia, the requirements are less strict. Having a REAL ID is optional in Virginia, and in D.C., residents are required to update their license once it expires. 
The Maryland Department of Transportation Motor Vehicle Administration claims to have contacted individuals with the new REAL ID star license or ID-card who have not yet filed required documents.  
For more information about changes to Maryland ID and license visit: http://www.mva.maryland.gov/realid/real-id-faqs.htm