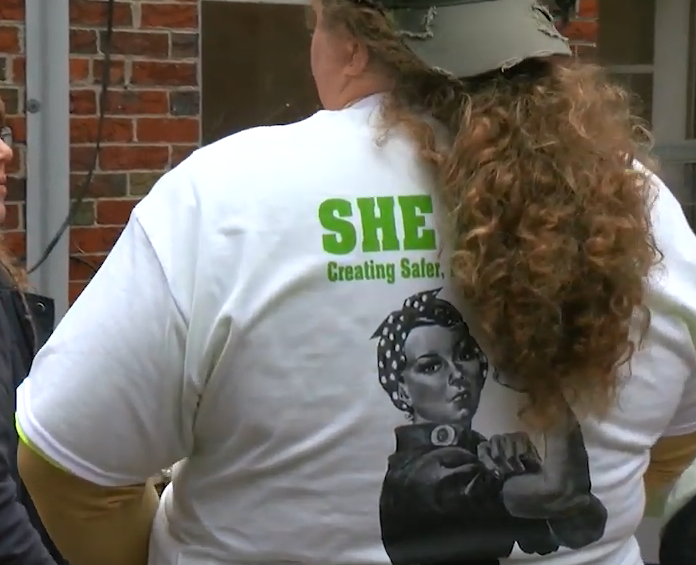 Rebuilding Together Montgomery County Hosts 'She Builds' Event
Rebuilding Together Montgomery County hosted a "She Builds" event on Friday (International Women's Day) to help renovate a home in Takoma Park. This sister-to-sister event supports low-income female homeowners by creating safer and healthier homes, and gives female builders a meaningful, hands-on opportunity for service. Officials say about 40 volunteers helped with the project.
"This is a partnership, a community service effort between ABC & Metro Washington's Women's Building Washington group, and Rebuilding Together Montgomery County. We are rebuilding and renovating a home for a fellow Montgomery County woman so that she can age in place…so her home is nice and safe, and healthy," said Megan Vallach with Donohoe Construction Company.
Watch the video below for more details: