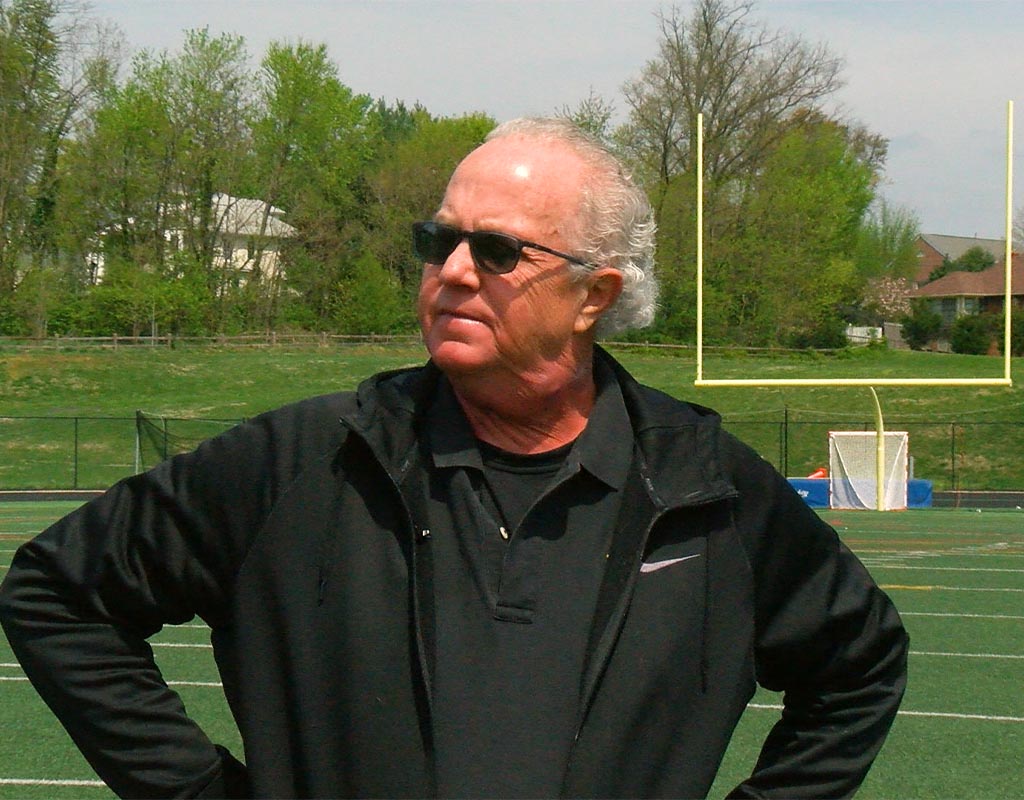 Recently Retired Gaithersburg Football Coach Kephart Being Treated for Cancer
A week ago, longtime Gaithersburg High School head football coach Kreg Kephart announced that he was retiring after 36 years of coaching, 19 as head coach of the Trojans. The announcement was met was an outpouring of love and respect from many in the community whose lives he touched.
Today, Kephart revealed to MCM that he was diagnosed with cancer of the salivary glands in November and that he has been undergoing treatment. The prognosis is positive but the diagnosis played a big role in Kephart's decision to leave coaching.
Previous post:
Longtime Gaithersburg Football Coach Kephart Announces Retirement