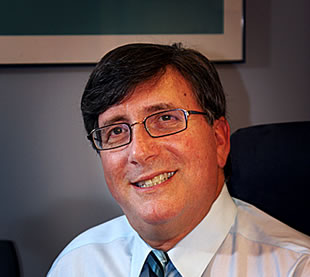 Recharge Your Marriage Show is Here!
Finally a real show to boost your ability to cope and enjoy your marriage.
The Recharge your Marriage show has two episodes that can be seen on Youtube.com/closermarriage
You can participate by telling us about your feelings about marriage and you can do it anonymously by recording. I would be happy to meet with you to discuss what you would like to say and then record it.
Tell us what's working in your marriage and what's not so others can benefit from your marriage wisdom.
We are also starting "The Marriage Panel" and if you know someone or your someone who thinks they can contribute in a serious and funny way about the ebbs and tides of married life please contact me directly, Zev Halpern.