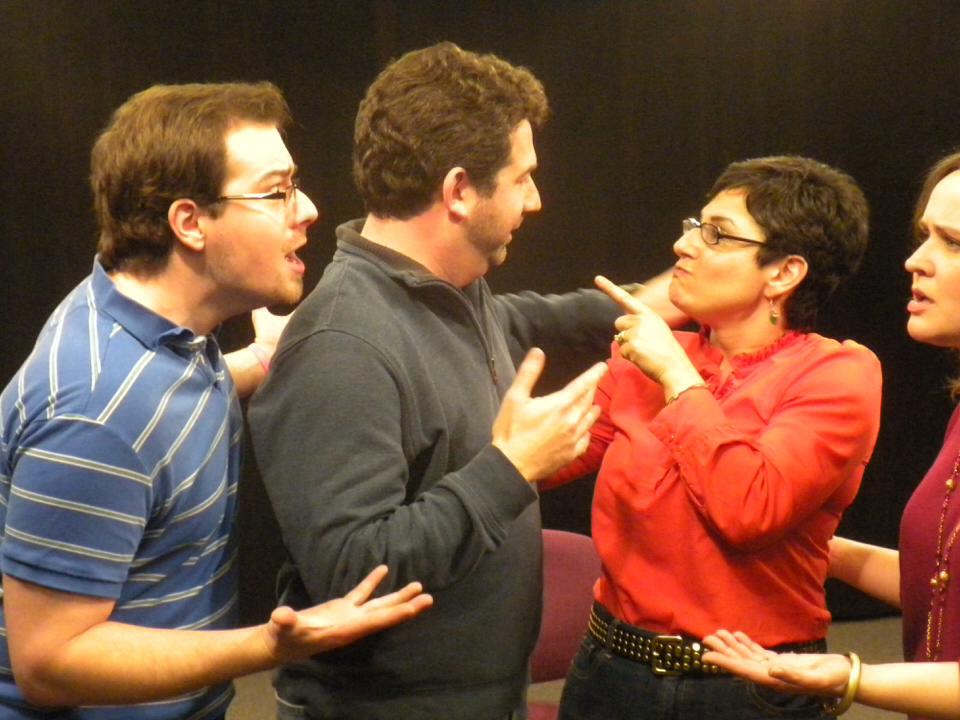 Recharge Your Marriage (Video)
The Recharge your Marriage show continues to provide practical ideas for people who really want their marriage to improve. Couples who are watching and commenting on the show want more from their marriages. They want connection, more fun, better communication and sex back in their marriages. Some spouses in marriages want what they signed on for. The "Recharge your Marriage" show is a front-line honest and edgy opportunity and stimulates positive group think for those of us who are invested in our marriage and really want the emotional and sexual intimacy back.
So check out the improvisation that's been added to the show and expect to see more intense marital improv from The "It Takes Two Players" Improv Troupe to help us communicate the need for intimacy and closeness in our marriages. Keep your comments rolling in.
ZEV
Take a look at my latest show: