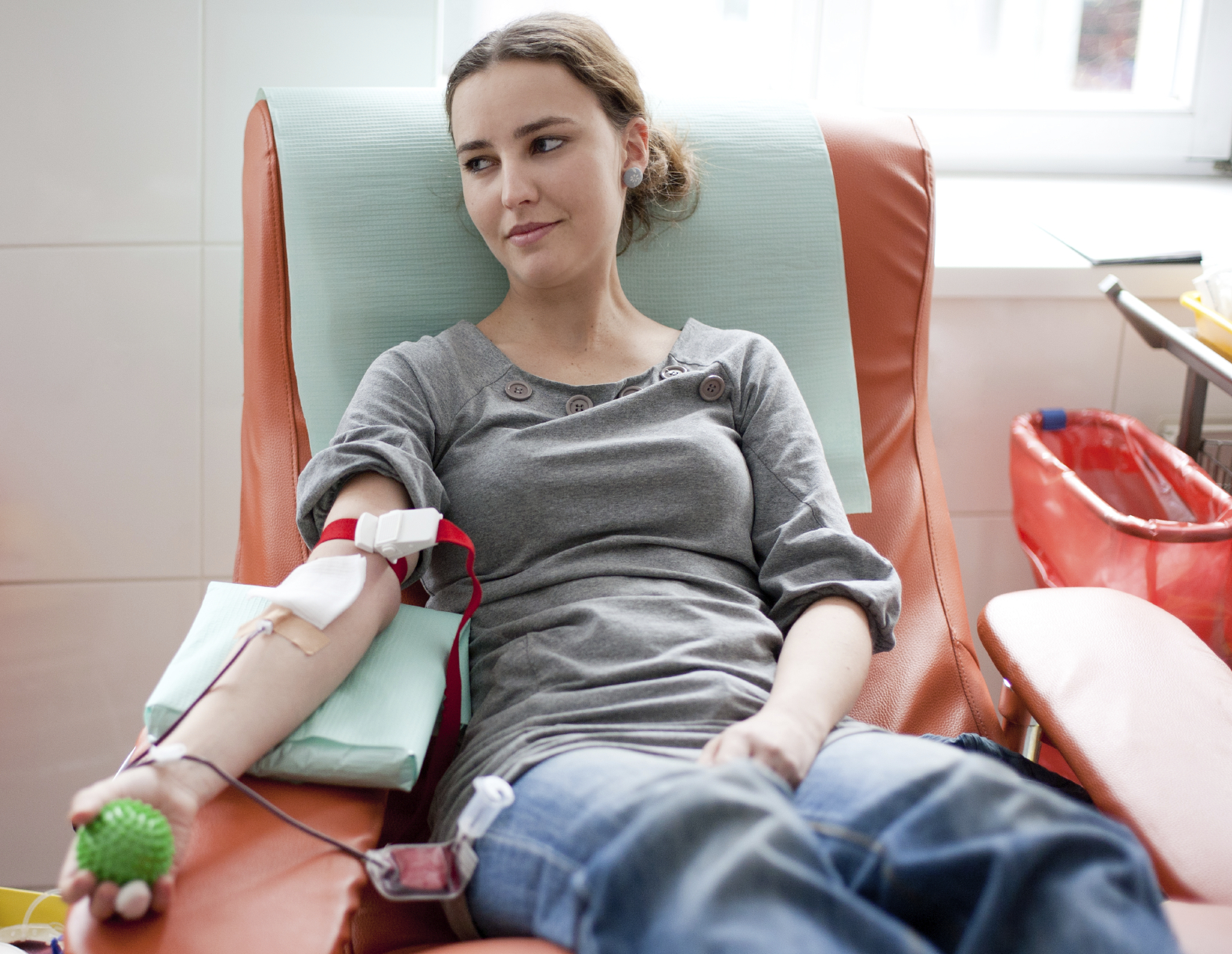 Red Cross Issues Emergency Call for Blood Donations

Officials with the American Red Cross say there is a shortage of blood at hospitals nationwide.
According to the Red Cross, blood donations are being distributed to hospitals faster than donations are coming in. Fewer blood donors and blood drives occurred last week resulting in as many as 17,000 fewer blood donations, the organization said.
The American Red Cross is asking residents to donate blood and platelets to help replenish the supply. The Red Cross has added about 8,000 additional appointments at blood donation centers and community blood drives across the country over the next few weeks to accommodate more donors.
Blood donations fell short of expectations in June, resulting in about 24,000 fewer donations than needed. The Red Cross aims to have a five-day supply of blood on hand to meet the needs of patients every day and to be prepared for emergencies that require significant volumes of blood. The summer season is traditionally a difficult time to collect enough blood to meet patient needs as high schools and college blood drives account for as much as 20 percent of donations during the school year.
Individuals can also open the Red Cross Blood skill on an Alexa-enabled device with a selection of prompts such as, "Alexa, open Red Cross Blood Skill" and ask, for example, "Alexa, find a blood drive."
There are local blood drives scheduled in Montgomery County (Gaithersburg, Germantown Rockville, Silver Spring and Wheaton) during the next week. You can find more information, here.
To schedule an appointment to donate, use Blood Donor App, visit redcrossblood.org or call 1.800.RED.CROSS (1.800.733.2767).
Individuals can also open the Red Cross Blood skill on an Alexa-enabled device with a selection of prompts such as, "Alexa, open Red Cross Blood Skill" and ask, for example, "Alexa, find a blood drive."
Over 450 fewer blood drives were held the 4th of July. This has caused us to have less than a 3-day supply of most blood types. Don't wait! Schedule your appointment now: https://t.co/VtwXRITCR9 #BloodEmergency pic.twitter.com/FGNV5bhnZt

— American Red Cross (@RedCross) July 12, 2019