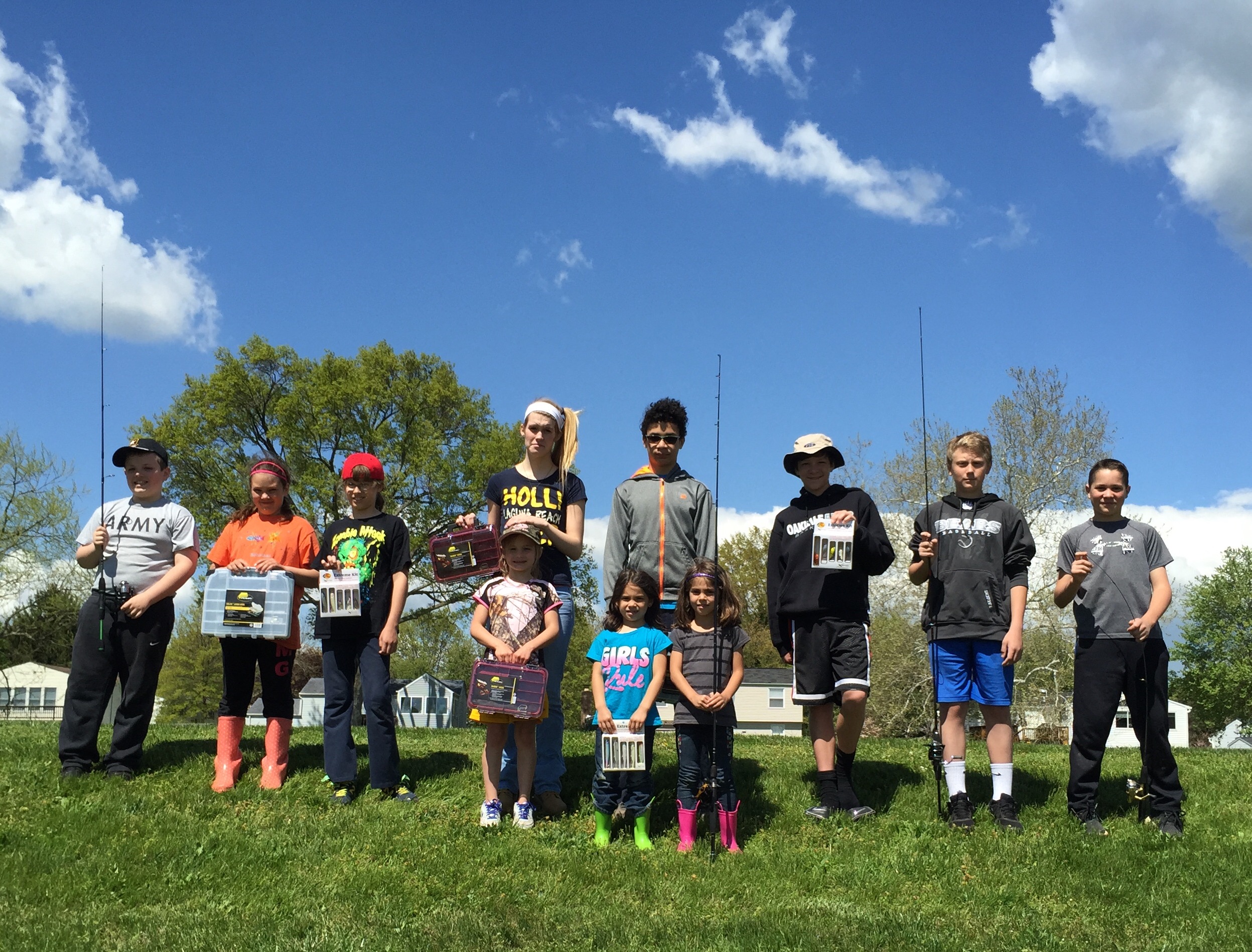 Reeling in the Big Fish in Poolesville
There are always more fish in the sea but in Poolesville Austin Smith caught the biggest one at the town's fishing tournament on Saturday.
The Richard S. McKernon Youth Fishing Tournament was held May 2 at Stevens Park Pond off of Seneca Chase Park Road.
It was open to youth between the ages of 6 and 16 and it cost $1.00 to enter. Thirty-seven fishermen participated.
This year Austin, 15 of Beallsville won the top prize catching a 24.5-inch channel catfish, the largest catch of the day.
For his work, Austin gets his prize-winning catch mounted by Tinker's Taxidermy in Poolesville and a fishing rod provided by the Town of Poolesville, according to Cathy Bupp, event coordinator for the town.
"Some kids caught turtles too so they thought that was funny," Bupp said.
The town stocks the pond for the annual event.
Other winners by age group are:
1st – Elayna Sanchez – 18 1/4 inch channel catfish
2nd – Ryan Evans – 15 1/4 channel catfish
3rd – Meghan Davidson
1st – Jake Maisel – 21′ channel catfish
2nd – Jessica Martin – 19 1/2′ channel
3rd – Patrick Jeffers
1st – Tanner Dixon – 22′ channel catfish
2nd – Trevor Riggs – 19′ channel catfish
3rd – Ethan Reifer
1st – Austin Smith – 24 1/2′ channel catfish
2nd – Kelly Hottinger – 16 1/4′ channel catfish