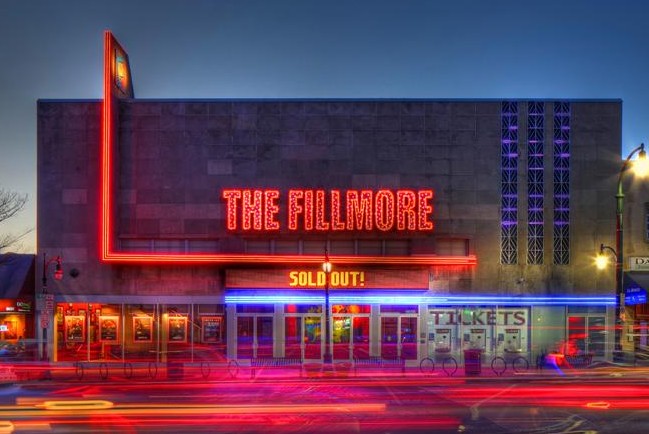 Refugee Benefit Concert to Take Place on April 10 in Silver Spring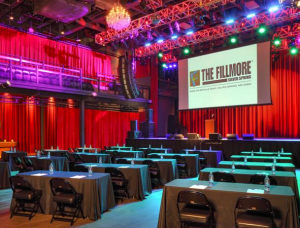 Musicians from The Refugee Orchestra Project and the Gourmet Symphony are collaborating for a concert to benefit refugees on April 10 at the Fillmore in Silver Spring.
The concert will showcase, through music, "the positive impact those have come to this country seeking safety and a better life have had on American culture and society," according to a statement organizers released on Facebook.
"This concert represents everything Silver Spring is about," Reemberto Rodriguez, director of the Silver Spring Regional Center said. "It's welcoming; it shows we're opening our arms and hearts and souls to refugees."
Admission to the concert is free but donations will be accepted. Proceeds from donations will go toward the International Rescue Committee and HIAS, a global Jewish nonprofit that protects refugees in support of those seeking asylum in the United States.
Click here for more information on the concert.
April 10th. Unique event at The Fillmore #SilverSpring: Refugee Orchestra > https://t.co/zlGy473PYL

— reemberto (@reemberto) March 27, 2017