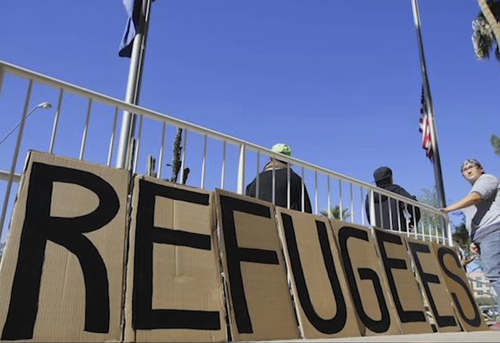 Refugee Resettlement Programs in Montgomery County (VIDEO)
The Council's Health and Human Services (HH&S) Committee recently received a briefing about the county's refugee and asylee programs. CCM's Susan Kenedy reports.
Visit our PEG partner County Cable Montgomery to view more of its local programming.
For more information, read MyMCMeida's Refugee Advocates Brief HHS Committee on Resettlement Programs article.