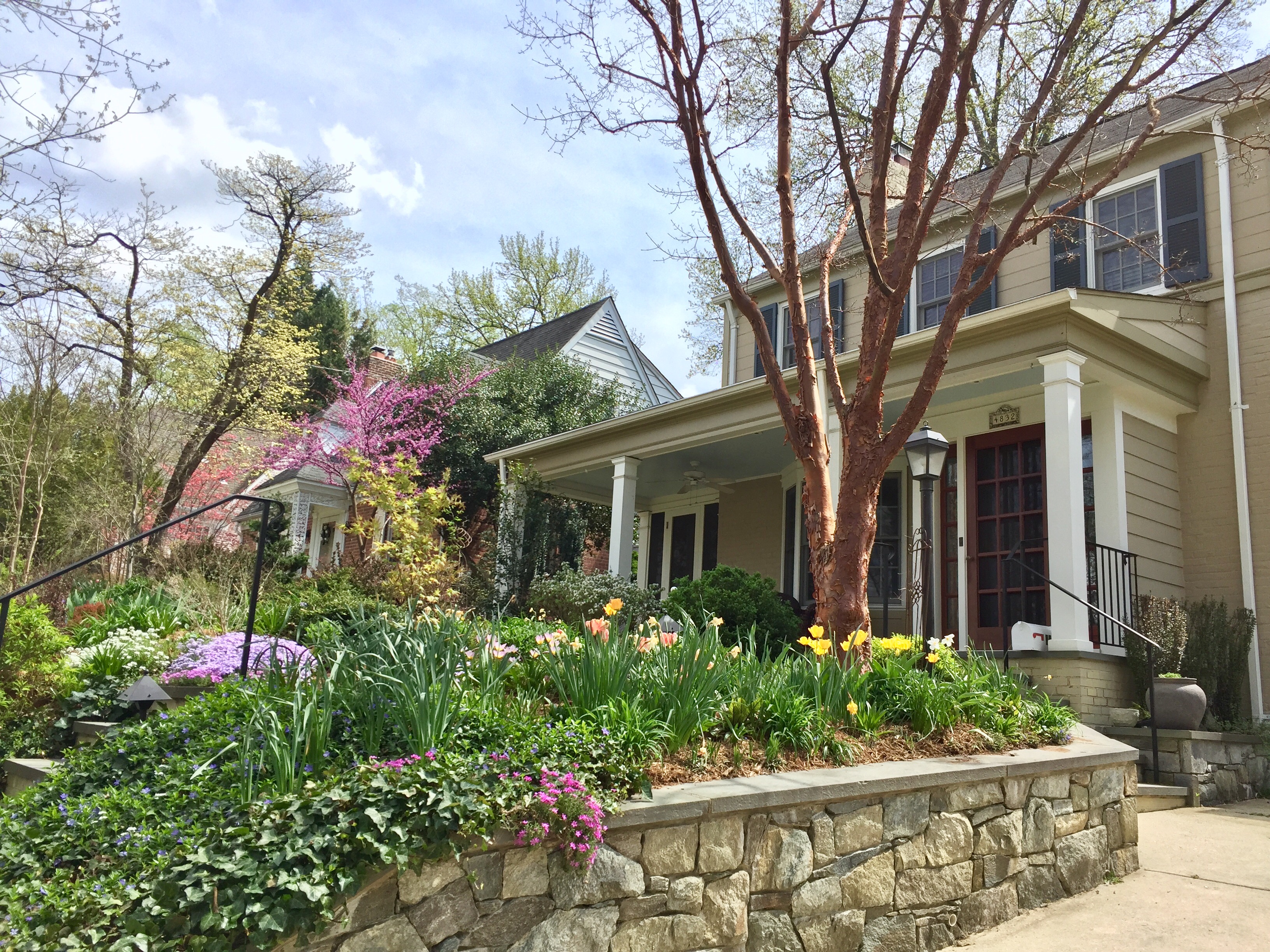 Regional Home Sales Strong in Spring 2017
During the month of May 2017, home sales in the metropolitan Washington, D.C. region held to double digit increases, when compared to May of 2016. According to the Metropolitan Regional Information System (MRIS), which tracks all home listing and sale activity as reported by licensed residential real estate agents each month, the month of May showed a robust increase in sales, a moderate increase in price and a marked decrease in days on the market. The District and Fairfax County both showed an increase of 13.3% in dollar volume of sales over last year, and Arlington hit it out of the park with an increase of sales at 31%.
"These numbers are strong, but don't seem to indicate a 'bubble' market, since the steady moderate increase in price is largely due to the tremendous shortage of product, especially in the close-in areas where demand is the highest," according to Donna Evers, owner and broker of Evers & Co.
While Montgomery County and Alexandria lagged with slightly negative sales numbers in May, all the jurisdictions showed a decrease in the average number of days homes remained listed for sale. In the regional reporting system, Arlington led in the lowest number of days on the market, with a reported 24% lower statistic, and showed the highest average price for homes, with +8.4%.
Upon further analysis and looking to the start of the summer sales season, Evers noted, "Right now, there seems to be nothing happening which would increase the number of properties for sale on the market, so we can anticipate similar numbers in the month of June."