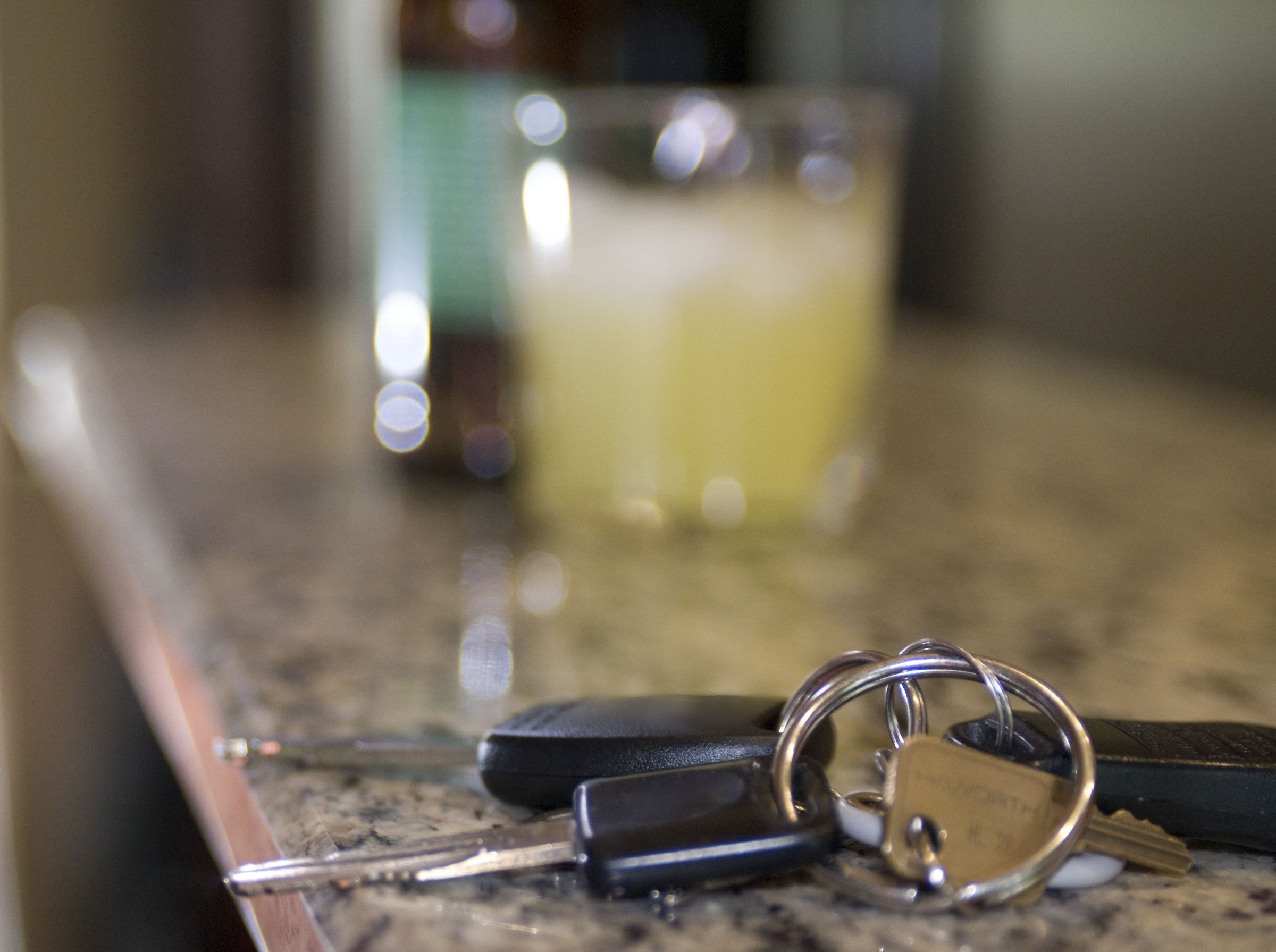 Regional Report Shows Increase in Drunken Driving Deaths
The number of drunken driving related deaths in 2017 increased by nearly 46 percent compared to 2016, according to the "How Safe Are Our Roads? Report" prepared by the Metropolitan Washington Council of Governments (COG) for the Washington Regional Alcohol Program (WRAP).
The report shows that in 2016 there were 59 alcohol and drug-impaired traffic fatalities, compared with 89 fatalities in 2017. The Washington area had 271 total traffic fatalities in 2017 and only 31 percent were alcohol and drug-impaired drivers.
In that same year, there were 42 alcohol-impaired fatalities in our region, eight of those deaths were in Montgomery County.
The study shows a DUI arrest every 38 minutes in the region.
That means there's still more work to do to fight drunken driving, WRAP President Kurt Erickson said.
Though the number of fatalities increased, the number of crashes, injuries and arrests have decreased. The reason for this decrease can be attributed to ride-sharing services like Uber and Lyft. But the same cannot be said for the spike in fatalities.
More specific findings from the report include:
Crashes: Area traffic crashes attributed to alcohol and drugs decreased by 2.57 percent between 2016 and 2017 (from 4,438 to 4,324 crashes).
Injuries: Regional alcohol and/or drug-related traffic injuries also decreased by 7.14 percent between 2016 and 2017 (from 2,074 to 1,926 injuries).
Arrests: Local arrests for either driving under the influence or driving while intoxicated decreased by 8.08 percent between 2016 and 2017 (from 14,757 to 13,564 arrests).