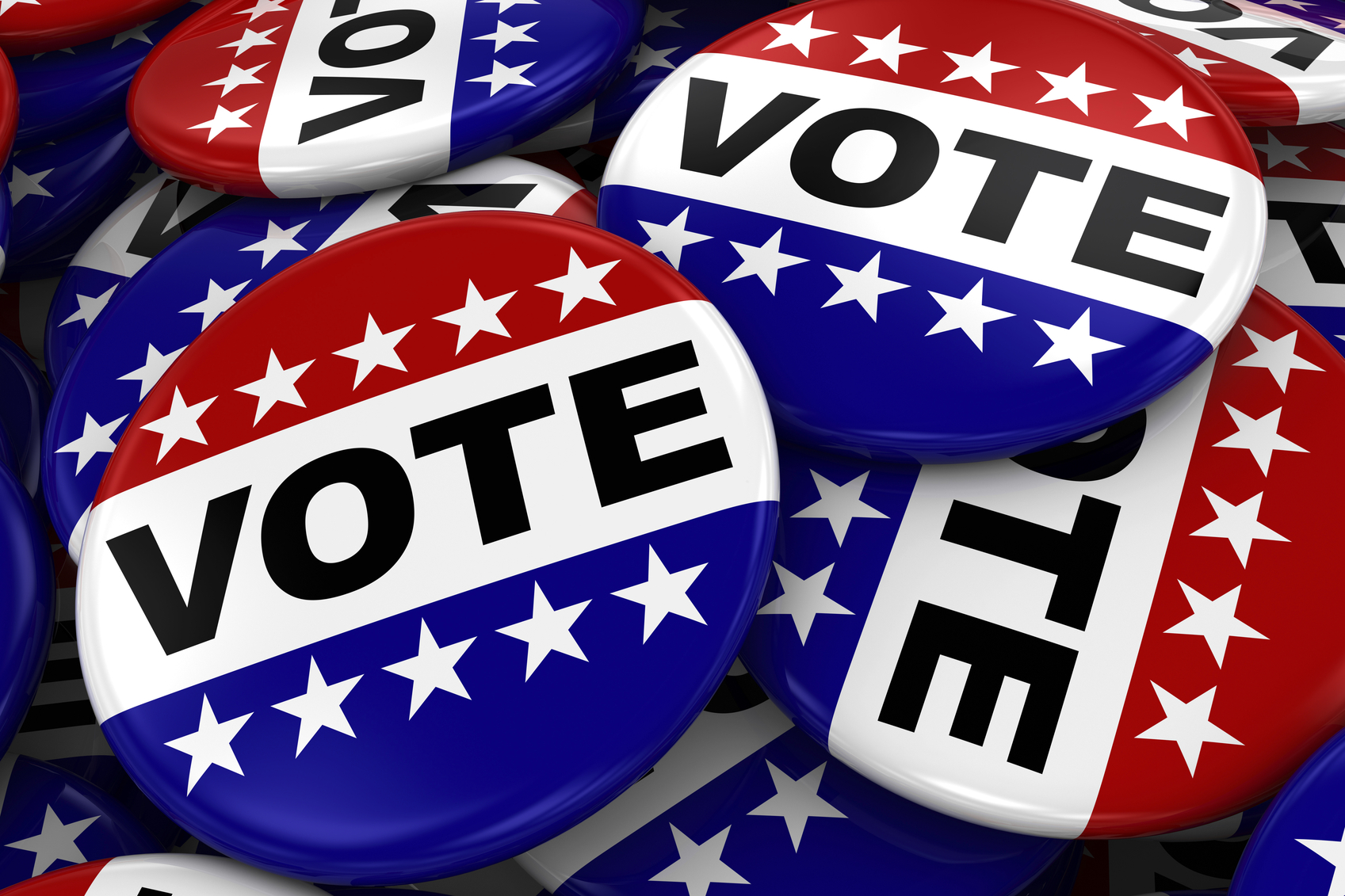 Register to Vote By Oct. 18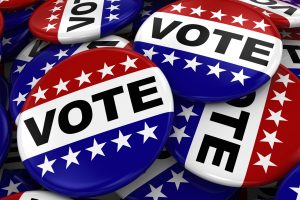 Montgomery County citizens who want to vote in the 2016 Presidential General Election need to complete and submit their voter registration application no later than 9 p.m. on Tuesday, October 18.
Registering to vote requires that you are a U.S. citizen, live in Montgomery County, Maryland, and be at least 18 years of age on or before November 8.
You can make sure your voter registration is up to date, here.
You may also call 240.777.VOTE to verify your voter registration using the automated phone system or visit the office at 18753 N. Frederick Avenue, Suite 210, in Gaithersburg. The office is open Monday through Friday from 8:30 a.m. to 5 p.m.
Voter registration applications are also available at county libraries, regional service centers, all offices of the Montgomery County Health and Human Services, the State of Maryland Department of Motor Vehicles, and U.S. Post Offices.
You can find more information by visiting the Montgomery County Board of Elections website, here.