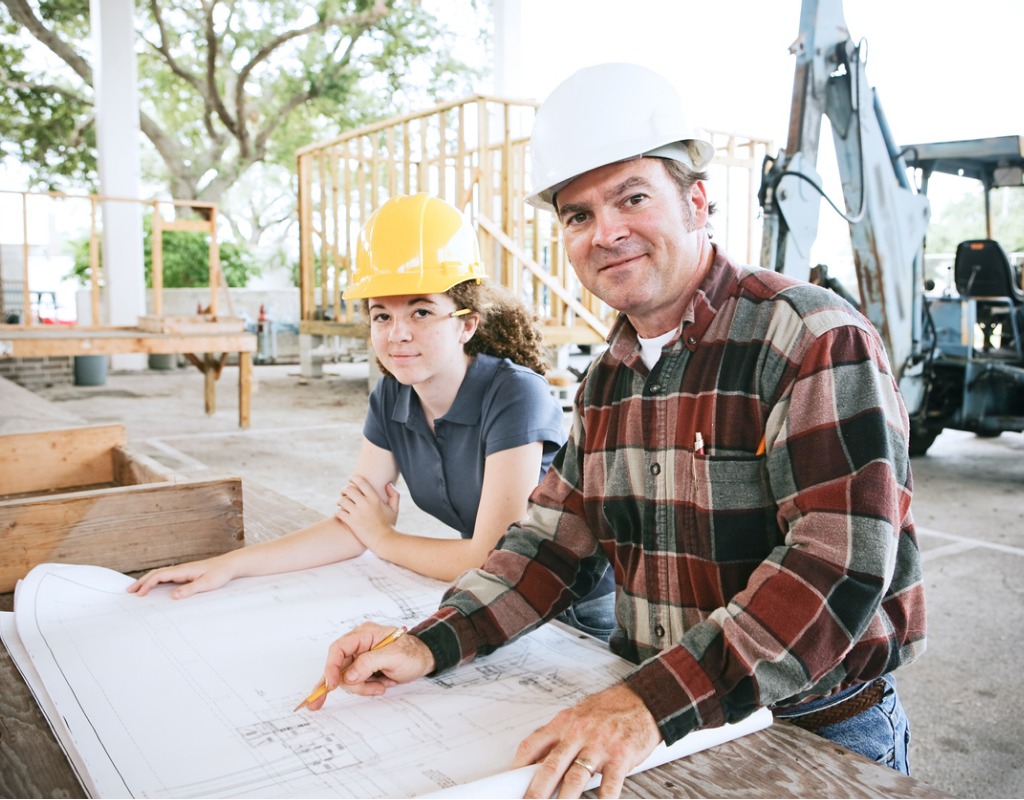 Registration Open for Summer Program for Students to Explore Careers
The Summer RISE program provides rising juniors and seniors enrolled in Montgomery County Public Schools the opportunity to interact with working professionals for three weeks in July to explore careers and professional training.
The program is led by Montgomery County Public Schools in collaboration with local businesses, government agencies and non-profit organizations. The three-week, 60-hour program provides students a career-based learning opportunity during the summer.
The Montgomery County Public Schools' Partnership Unit pairs students and host organizations for the summer experience. Elaine Chang-Baxter, Director of Partnerships, explains the program in this video.
Information for Students
Summer RISE allows students to interact with working professional for three weeks from July 8 to July 26 to explore careers and professional training.
Students chosen for the Summer RISE program must complete a workshop to prepare them for appropriate workplace behavior, communication, and customer/colleague interaction. The workshop also includes instruction on financial literacy about the importance of being fiscally responsible.
Students who complete the Summer RISE program earn a $300 stipend to cover expenses, such as clothing, food, office supplies and transportation.
Through the Summer RISE program, students will have the opportunity to engage in hands-on learning opportunities related to their field of interest. Students will also be able to learn about and build upon professional skills determined by the business community as important skills to know.
Registration for the Summer RISE program is open now through Wednesday, March 27. Information for students is available on the MCPS website here.
Information for Local Businesses
Local businesses, government agencies and non-profit organizations are needed to host the Summer RISE students. Information sessions for interested organizations are available to learn about the program.  They are scheduled as follows:
March 25, 11:00 am-12:00 pm
MCPS, Carver Educational Services Center, Room 133
850 Hungerford Drive, Rockville, MD
March 26, 10:00 am-11:00 am
A Wider Circle Professional Development Center
9159 Brookville Road, Silver Spring, MD 20910
March 27, 10:00 am-11:00am
White Oak Recreation Center
1700 April Lane
Silver Spring, MD
Organizations may also contact Theresa Testoni at theresa_testoni@mcpsmd.org if they are interested in hosting but are unable to attend a session.