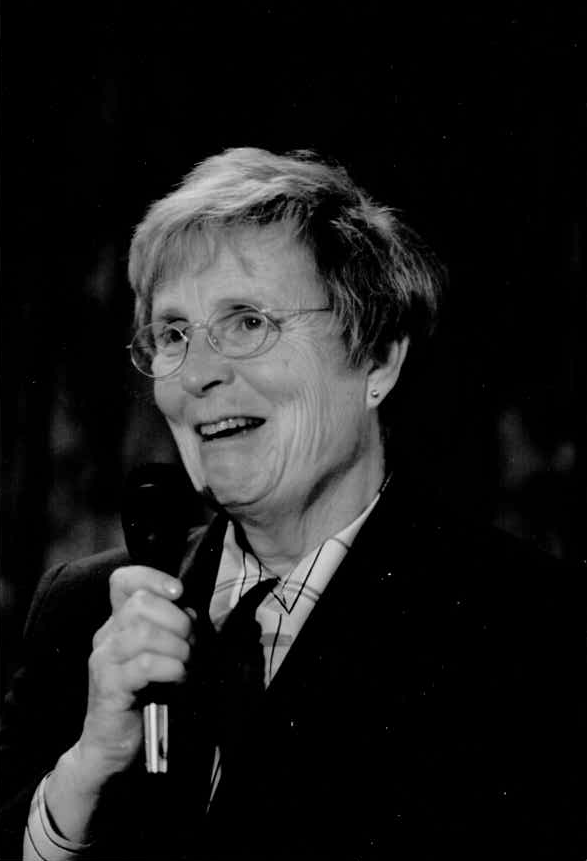 Remembering Nancy Dacek (PHOTOS & VIDEO)
Former colleagues of Nancy Dacek recall their memories of this dedicated public servant who passed away January 11, 2015 at the age of 81. Susan Kenedy reports.
Dacek also served on the Board of Montgomery Community Television from 1985 until 1989.
A memorial service to celebrate the life of Nancy Dacek is planned for Jan. 28 at the BlackRock Center for the Arts. Find out more here.