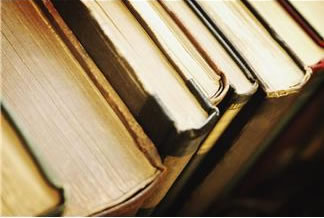 Reopening of Little Falls Library Branch Pushed Back to May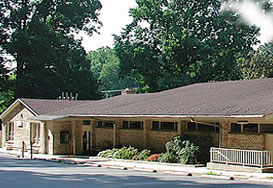 It will be a few more months before the Little Falls Library reopens in Bethesda. You may remember a four-inch water main pipe caused some water damage last December. The library was closed for a refresh project when the four-inch pipe burst. Repairs are now expected to take until mid-May.
The director of Montgomery County Public Libraries says that a refresh project at the Bethesda Library branch is being postponed until the Little Falls branch reopens.
"With the delay of reopening Little Falls, we could not close the Bethesda branch in March as planned," said Parker Hamilton, director of MCPL. "We want to ensure the community has adequate access to library services."
When the date for reopening the Little Falls branch is determined, the closing date for the Bethesda branch will be announced.
"We could not have anticipated the water main break nor the extent of the damage it caused," said David Dise, director of the department of General Services. "We are working at full capacity to get the project back on track."