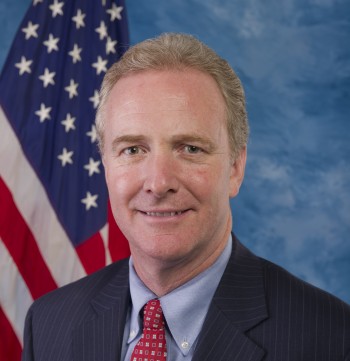 Rep. Chris Van Hollen Says Changes Must be Made at River Road Intersection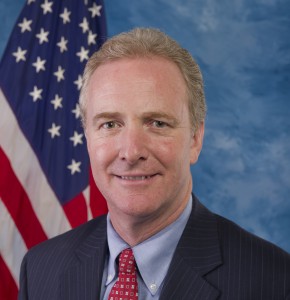 U.S. Representative Chris Van Hollen is calling for safety improvements at the River Road and Pyle Road intersection where three people were killed in a collision on Saturday night.
On his Twitter account, Van Hollen sent his condolences to the family and,  he said, "changes must be made to the dangerous River Road intersection."
On Monday, Council Vice President Roger Berliner said the Council would be sending a letter to state officials calling for changes.
So far, over 3,600 people have signed a petition calling for changes as well.
Condolences to the Buarque de Macedo family & the Walt Whitman HS community. Changes must be made to the dangerous River Rd. intersection

— Chris Van Hollen (@ChrisVanHollen) February 29, 2016