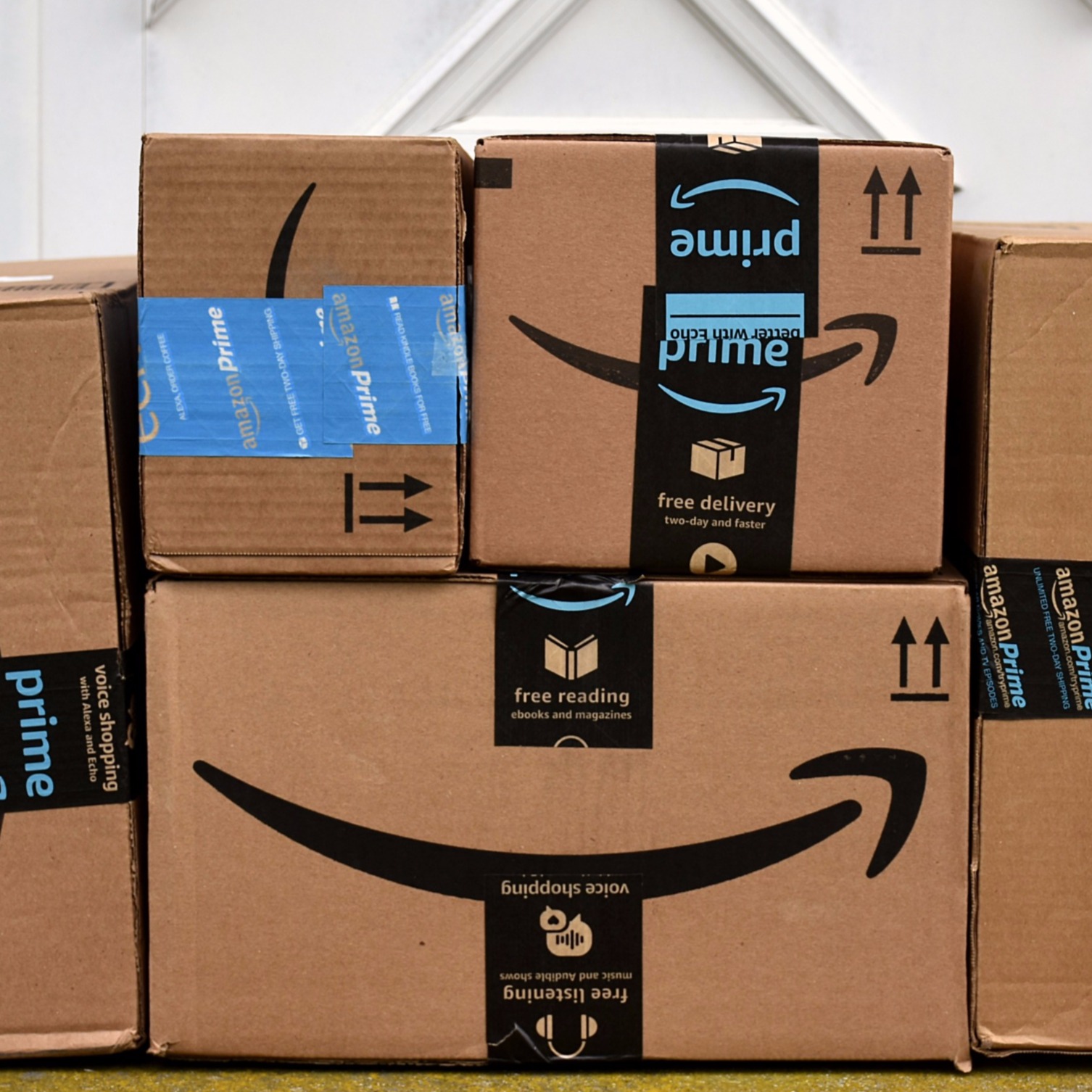 Report: Montgomery County Makes Amazon's Short List for HQ2
Montgomery County was one of 20 metropolitan areas in North America as a potential site for Amazon's second headquarters, according to news reports.
The company, which wants to locate 50,000 jobs at a second site, reviewed 238 proposals.
The list also included Northern Virginia and Washington, D.C.
Other sites, in alphabetical order are Atlanta; Austin, Texas; Boston; Chicago; Columbus, Ohio; Dallas; Denver; Indianapolis, Indiana; Los Angeles; Miami; Nashville, Tennessee; Newark, New Jersey; New York City; Philadelphia; Pittsburgh; Raleigh, North Carolina; and Toronto, Ontario.
A news release on Amazon's website said: "Amazon evaluated each of the proposals based on the criteria outlined in the RFP to create the list of 20 HQ2 candidates that will continue in the selection process. In the coming months, Amazon will work with each of the candidate locations to dive deeper into their proposals, request additional information, and evaluate the feasibility of a future partnership that can accommodate the company's hiring plans as well as benefit its employees and the local community. Amazon expects to make a decision in 2018."
County Executive Ike Leggett released the following statement:
"I am extremely pleased and proud that Amazon selected Montgomery County, Md. to enter into future discussions regarding locating their second headquarters.  I want to thank Governor Hogan and his entire team for their strong support in helping to create a compelling case for the County.

"As the only County in the country on the short list, having the ability to move forward for further consideration is a real honor.  I believe our initial proposal made an extremely strong case for Montgomery County as a great place do business, and I look forward to working with Amazon to bring jobs and investment to the County."
Today we are announcing the communities that will proceed to the next step in the HQ2 process. Getting from 238 to 20 was very tough – all the proposals showed tremendous enthusiasm and creativity https://t.co/x1bFYbk4Ui pic.twitter.com/J2x0HHzBTR

— Amazon News (@amazonnews) January 18, 2018
MoCo is in the final running for Amazon's HQ2! One of only 20 communities in the country, the only Maryland community. I am so pleased. Our proposal reflects how strong & desirable our county is!

— Roger Berliner (@RogerBerliner) January 18, 2018