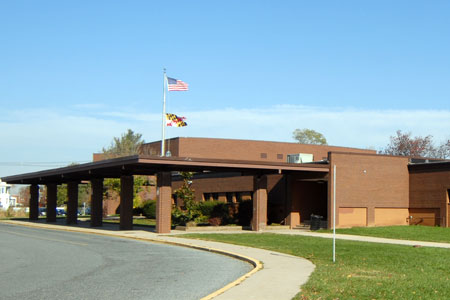 Report: Montgomery County Has Top High Schools in Maryland
A new report by Niche revealed that the top public high schools for 2019 throughout the state of Maryland are in Montgomery County.
Out of the more than 200 schools evaluated, Poolesville High School is ranked as the best in the state. Winston Churchill High School came in second, Walt Whitman High School ranked third,  and Wootton High School was ranked fourth best public high school.
Niche's 2019 Best Public High Schools ranking is based on analysis of academic and student life data obtained from the U.S. Department of Education along with test scores, college data, and ratings collected from millions of Niche users.
The full report can be viewed by clicking here.