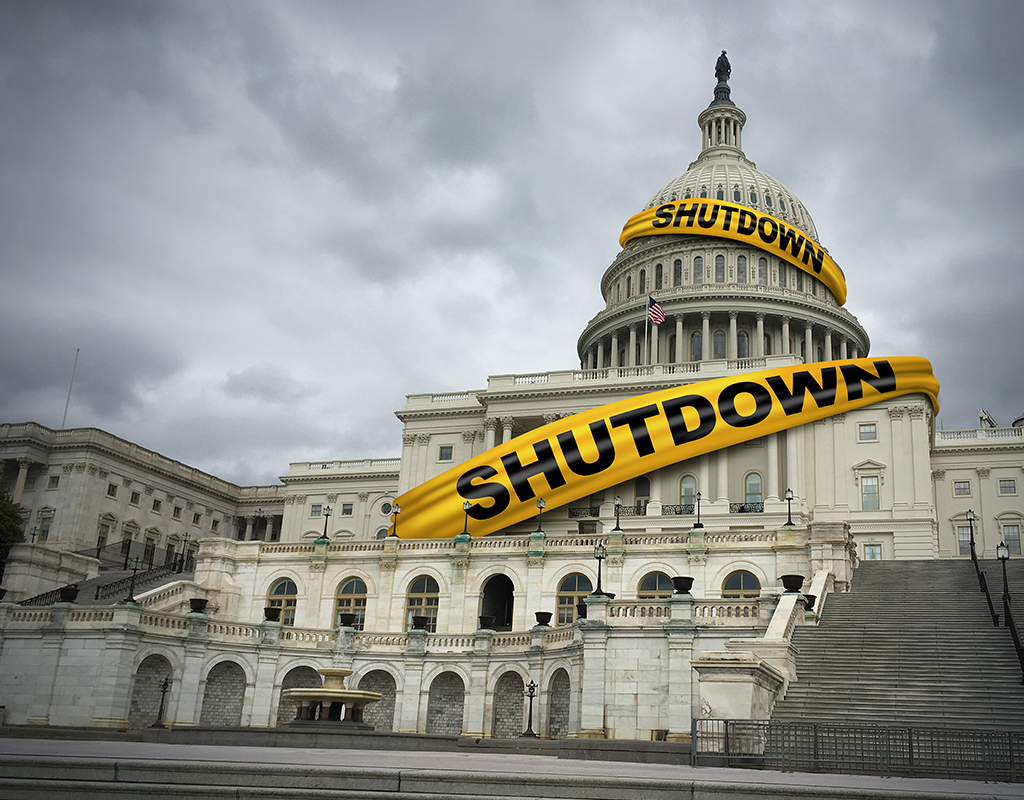 Reports: Sides Have Deal to Avert Another Shutdown
News reports say congressional lawmakers Monday night have reached a deal on funding a border wall, which would avoid another federal government shutdown.
Details of the deal are expected to be released today.
But the news is reporting that the deal offers $1.375 billion for about 55 miles of border fortifications.
President Donald Trump started the previous 35-day shutdown, demanding $5.7 billion for 215 miles of fortifications along the U.S. border with Mexico. Monday night's deal offers about 24 percent of Trump's demand.
To avert another shutdown, the House and Senate must approve the deal, and Trump must sign it, before midnight on Friday.
The last shutdown, which ended Jan. 25, put 800,000 federal employees out of work. In Montgomery County, according to County Council data, the number was 172,000 federal employees. Every two weeks meant $778 million in lost wages, according to the data.
County Council President Nancy Navarro said Monday that the council will prepare a resolution to offer furloughed federal workers free service on Ride On. Metro had offered free rides to laid off government employees on the day the shutdown ended.