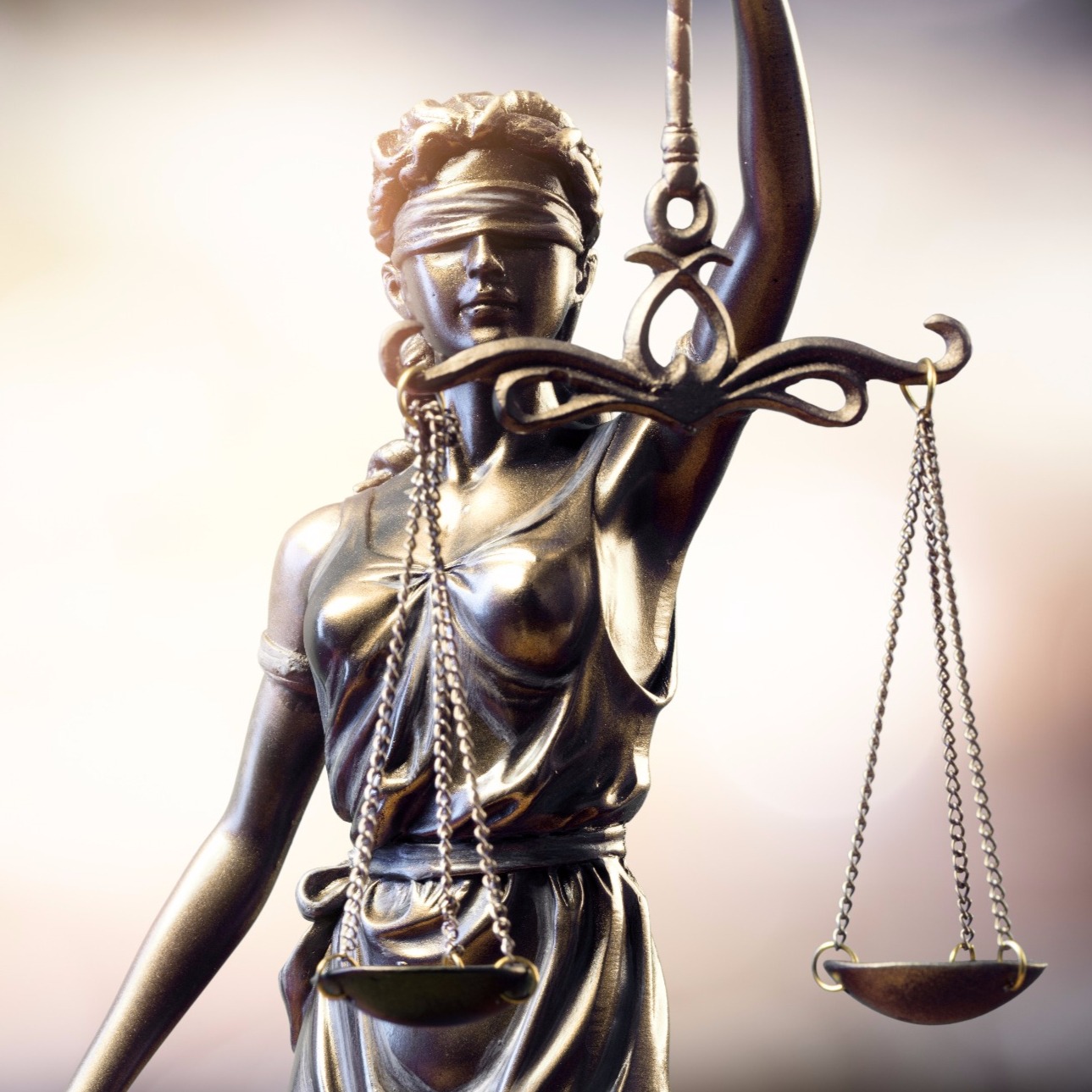 Reputed MS-13 Member Gets 20-Year Prison Term
A reputed member of MS-13 received a 20-year prison sentence Tuesday for taking part in a kidnapping conspiracy, a U.S. Attorney's Office statement said.
Reynaldo Alexis Granados-Vasquez, aka "Fuego," 23, of Gaithersburg, also must serve five years of supervised release for a kidnapping conspiracy, according to the sentence handed down by Judge Paula Xinis.
According to Granada-Vasquez's plea agreement, he conspired with Jose Israel Melendez-Rivera, aka "Liar," and Neris Moreno-Martinez to trick a victim, Jordy Mejia, to travel from New Jersey to Maryland, under the false promise that Mejia would meet a woman.  As detailed in court documents, Granados-Vasquez, Melendez-Rivera and Moreno-Martinez were all members and associates of MS-13.
MS-13 is a gang composed primarily of immigrants or descendants of immigrants from El Salvador, with members operating in Maryland, including Montgomery Prince George's County and Frederick counties, and throughout the United States.
According to the plea agreement, Moreno-Martinez traveled to Maryland on Oct. 15, 2016.  Later that day, Mejia also traveled to Maryland. Granados-Vasquez admitted that he traveled with Melendez-Rivera and Moreno-Martinez to a wooded area in Maryland, where Mejia was murdered, according to the statement from the U.S. Attorney's Office.
Melendez-Rivera, 21, of Gaithersburg, was sentenced on June 17 to 20 years in federal prison. Moreno-Martinez, 22, of New Jersey, was sentenced to 30 years in federal prison on June 25.