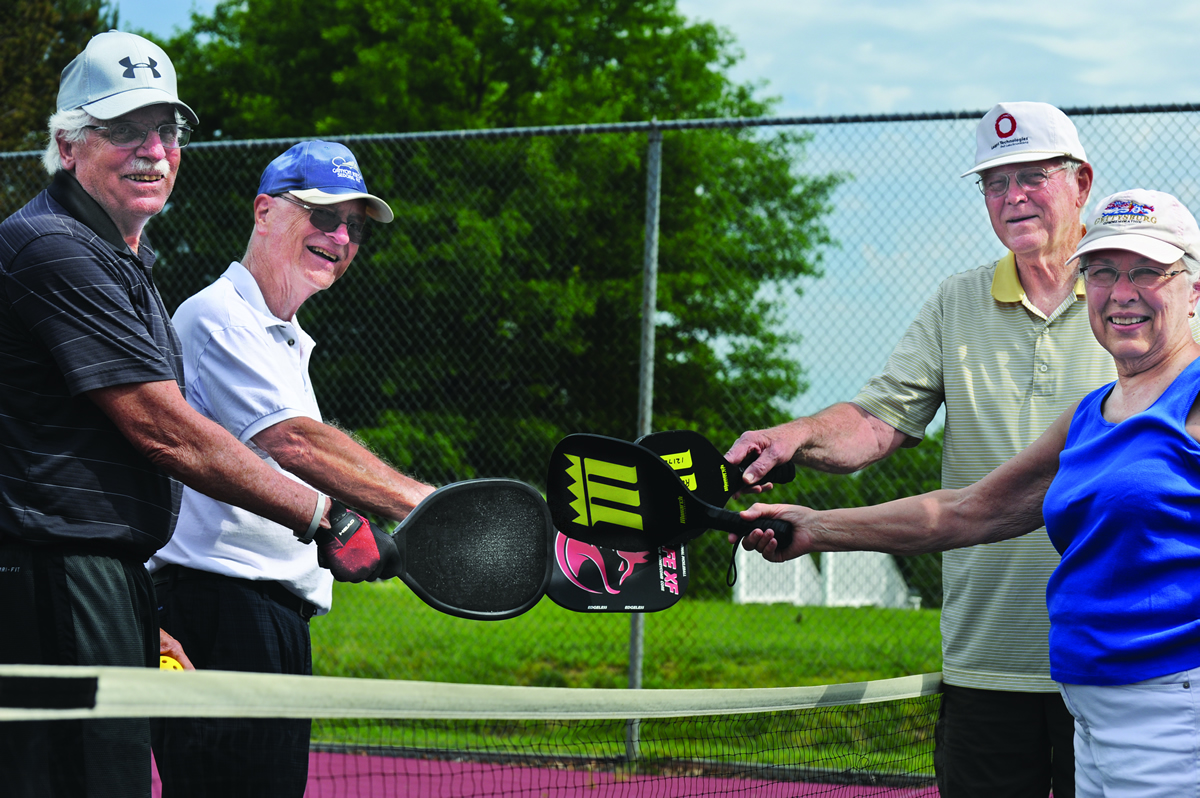 Research Shows Lighter Exercise is Beneficial If You Do it Longer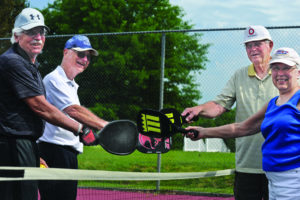 We all know it's important to exercise to keep us fit and healthy as we grow older. But that doesn't mean you have to knock yourself out to get the benefits of working out.
A recent study by researchers at Oregon State University indicated that a total of 5 hours a week of easy walking, dancing, easy sports, and even working around the house can be almost as effective as moderate or vigorous exercise for older adults.
The current medical standard is for adults to get a minimum of 150 minutes of moderate to vigorous exercise each week, but the researchers wanted to know if exercise of less intensity done for a longer period would have similar benefits. To find out, they looked at data from the 2003-06 National Health and Nutrition Examination Survey, conducted by the National Center for Health Statistics. The survey objectively measured physical activity data from a representative sample of the U.S. population.
The researchers found that older adults who performed light-intensity activities for 300 minutes or more per week had lower body mass index, smaller waists and better insulin rates than their peers who were less active. Overall, the active participants were 18 percent healthier and less likely to have chronic diseases.
While the researchers still thought moderate to vigorous workouts were important and worth pursuing, their findings indicated that we shouldn't discount the benefits of activities such as a moderately paced walk, a few sets of table tennis or an hour spent cleaning the house. The scientists also recommended finding ways to work activity into our daily lives, for example, walking while having a conversation on the phone instead of talking in a seated position. They hope their research will lead to new exercise guidelines for adults over age 65.
Ingleside at King Farm offers residents the benefits of all levels of activity, from workouts and classes in the well-equipped Fitness Center and heated pool to walks along the paths that grace our beautifully landscaped campus. Our Fitness Manager Cody Christian works with residents to develop individualized programs to increase and maintain fitness levels.
Physical fitness is just one component of total wellness. At Ingleside at King Farm, we promote the six dimensions of wellness, a model that also includes Spiritual, Social, Emotional, Occupational and Intellectual wellness. We strive to provide the resources and encouragement that enable residents to pursue wellness in each of these dimensions in order to achieve the highest quality of life.
We invite you to experience Ingleside at King Farm by joining us at one of our upcoming events. To learn more about this extraordinary continuing care retirement community and our upcoming Gardenside addition, please call us at 240-205-7085 or request information here.