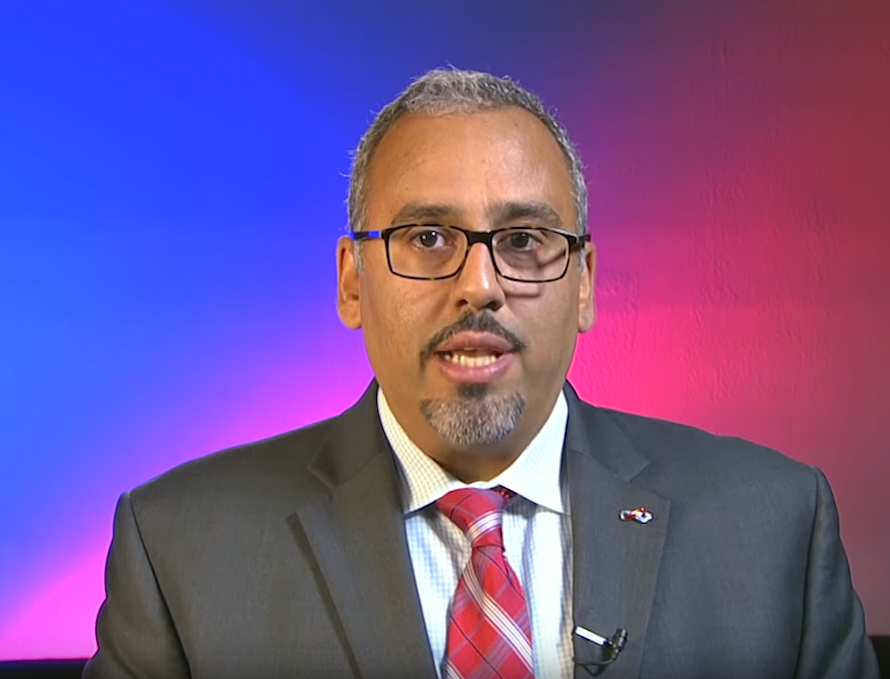 Residents Can Register at the Polls During Early Voting (VIDEO)
Montgomery County residents who have not registered to vote can do so during early voting, which begins on April 14. Gilberto Zelaya, of the Montgomery County Board of Elections, has more.
Visit our PEG partner County Cable Montgomery to view more of its local programming.