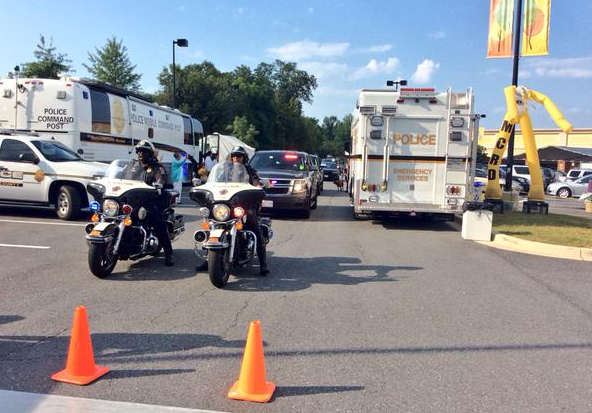 Residents Celebrate National Night Out in Montgomery County (VIDEO)
National Night Out event is a time to get out, get to know neighbors, and build bridges with local police and fire officials.
Residents in different areas of the county hosted block parties to learn about local crime initiatives, meet with police officers and celebrate community safety.
"This whole National Night Out event started because people wanted to take back some of their neighborhood from the crime that was going on in their neighborhood," said Montgomery County Police Chief Thomas Manger.
Organizers of the block party in Olney said by bringing the community together they hope to break down the stereotypes and strengthen the relationship between law enforcement and residents.
"What this does is … confirms the great relationship that the police department has with the community in Montgomery County. This is something we work at every single day," Manger said.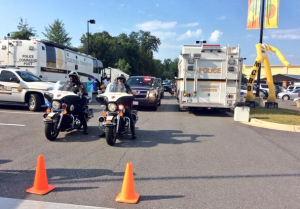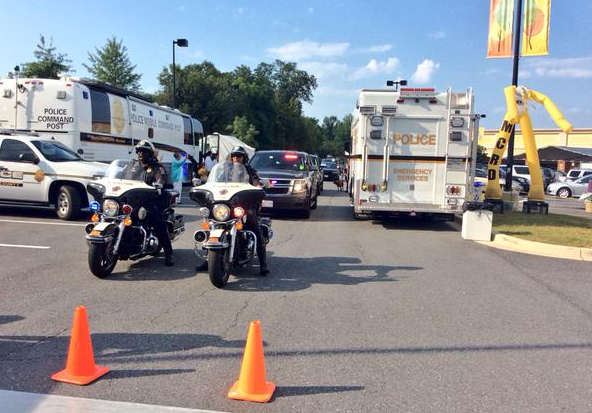 Patricia Peddicord, of Olney, said she wanted her children to feel comfortable around officers and know who to ask for help in case of an emergency.
"It's always nice to, first of all, get my daughter acclimated and comfortable and knowing that they are here to help her and seeing the ambulance and stuff like that so if there's a situation it would be something familiar to her," Peddicord said.
Crime in Montgomery County, officials said, is down 30 percent.
"Our numbers are fabulous. They are almost three times of the reduction of crime at a national level. Almost double of the state. Good things are happening here," said Montgomery State's Attorney John McCarthy.
McCarthy said there is a strong partnership between county police and the state's attorney's office, but he added:
"In order for this community to be safe, we need a partnership with members of the community," McCarthy said.
This year marks the 32nd year of National Night activities across the country. Last year, more than 38 million people participated in the activities nationwide.
Look who has arrived in Gaithersburg! It's @McGruffatNCPC ! #NNO2015 pic.twitter.com/nL5bMcIPEC

— Montgomery Co Police (@mcpnews) August 4, 2015
Our awesome County Police visiting one of many #silverspring National Night Out events. This one w/CASA de Maryland. pic.twitter.com/1xevIQkmGt

— reemberto (@reemberto) August 4, 2015