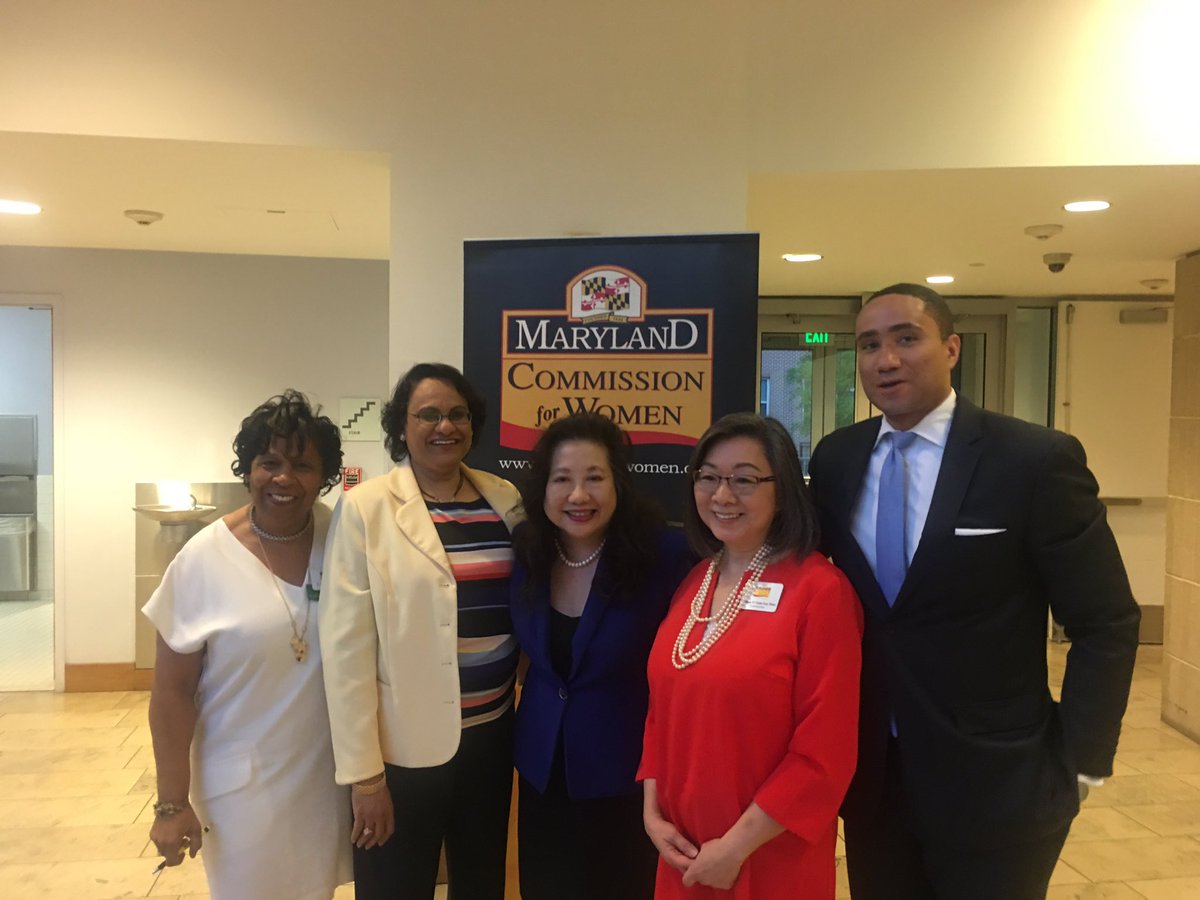 Residents Discuss Women Issues During Public Forum in Silver Spring (VIDEO)
Dozens of residents gathered at Veteran's Plaza to voice their concerns on women's issues with elected officials.
"The purpose of this is to listen to women from all parts of the state to see what the biggest concerns are," said Lee Bachu, chair, Maryland Commission for Women.
Participants completed questionnaires to check what women's issues were the most important to them. Once the tour is complete, organizers will use the data collected to discuss with elected-officials residents' top priorities.
"An event like this is so important because right after the [legislative] session, we need to hear what's important to them," State Senator Susan Lee representing District 16 said. "If a bill didn't go forward, we need to know how important it is and how they can help us help them."
In this MyMCMedia Extra Video, Bachu discusses some of the top concerns regarding women's issues:
The Maryland Commission for Women is hosting a listening tour here in #SilverSpring @mymcmedia pic.twitter.com/3vkJrmzQpb

— Mitti Hicks (@MittiMegan) April 19, 2017
Here are some of the questions from the survey organizers asked residents to complete on women's issues @mymcmedia pic.twitter.com/cGHdGe1hFQ

— Mitti Hicks (@MittiMegan) April 19, 2017