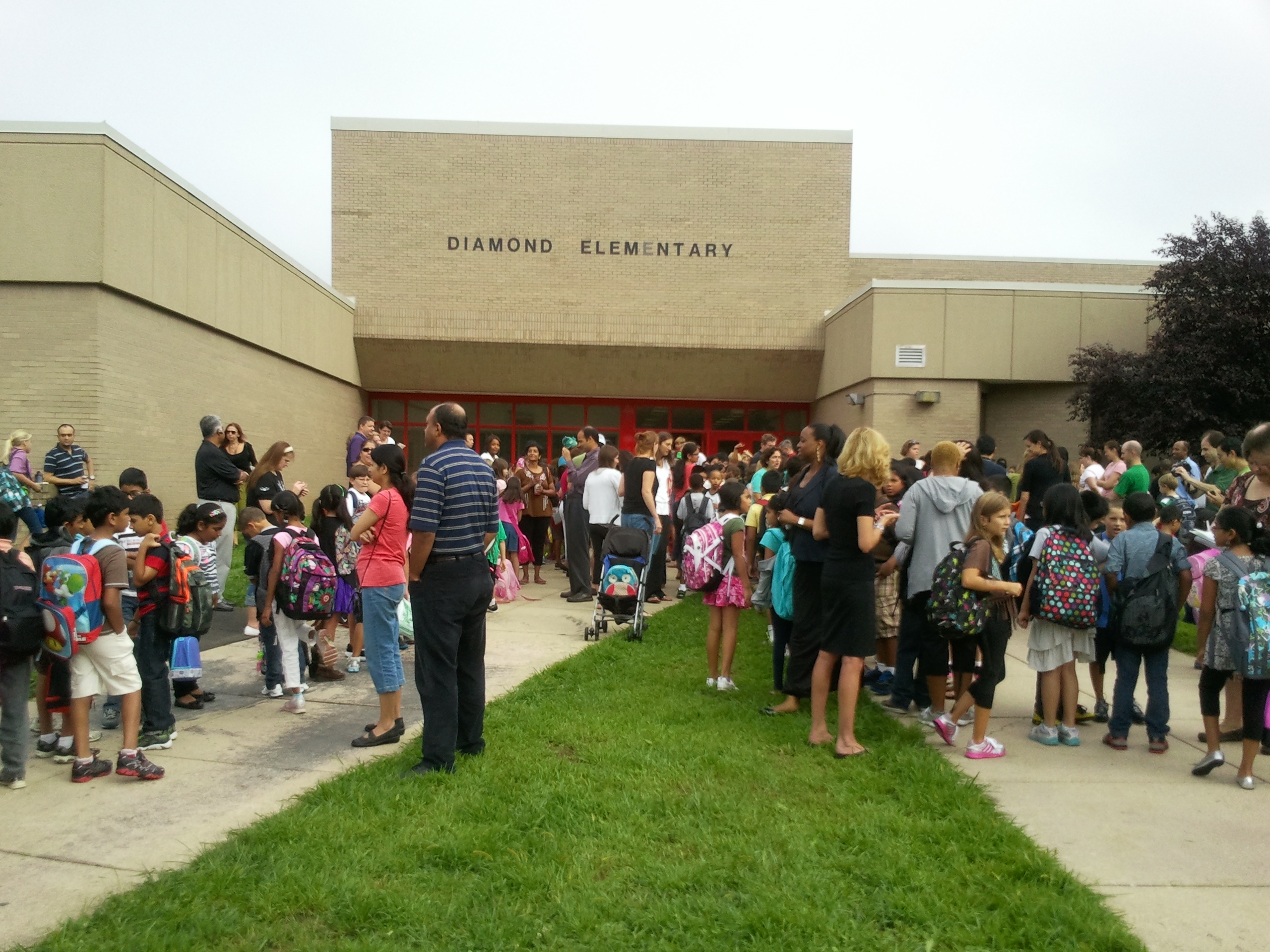 Residents Invited for a Conversation on Navigating the School System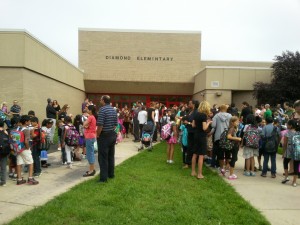 Faith leaders part of the Montgomery County Faith Community Working Group invites residents for a conversation about navigating the school system.
The meeting is scheduled to take place on Oct. 18 from noon to 1:30 p.m. at the Muslim Community Center in Silver Spring.
Among the topics to be discussed:
Excused absences;
How to communicate with teachers and counselors;
Tips on how to deal with and report bullying,
and a discussion on how to self-advocate within the MCPS school system.
Registration is required. For more information, click here or email fcwg2013@gmail.com.
The Muslim Community Center is located at 15200 New Hampshire Road.