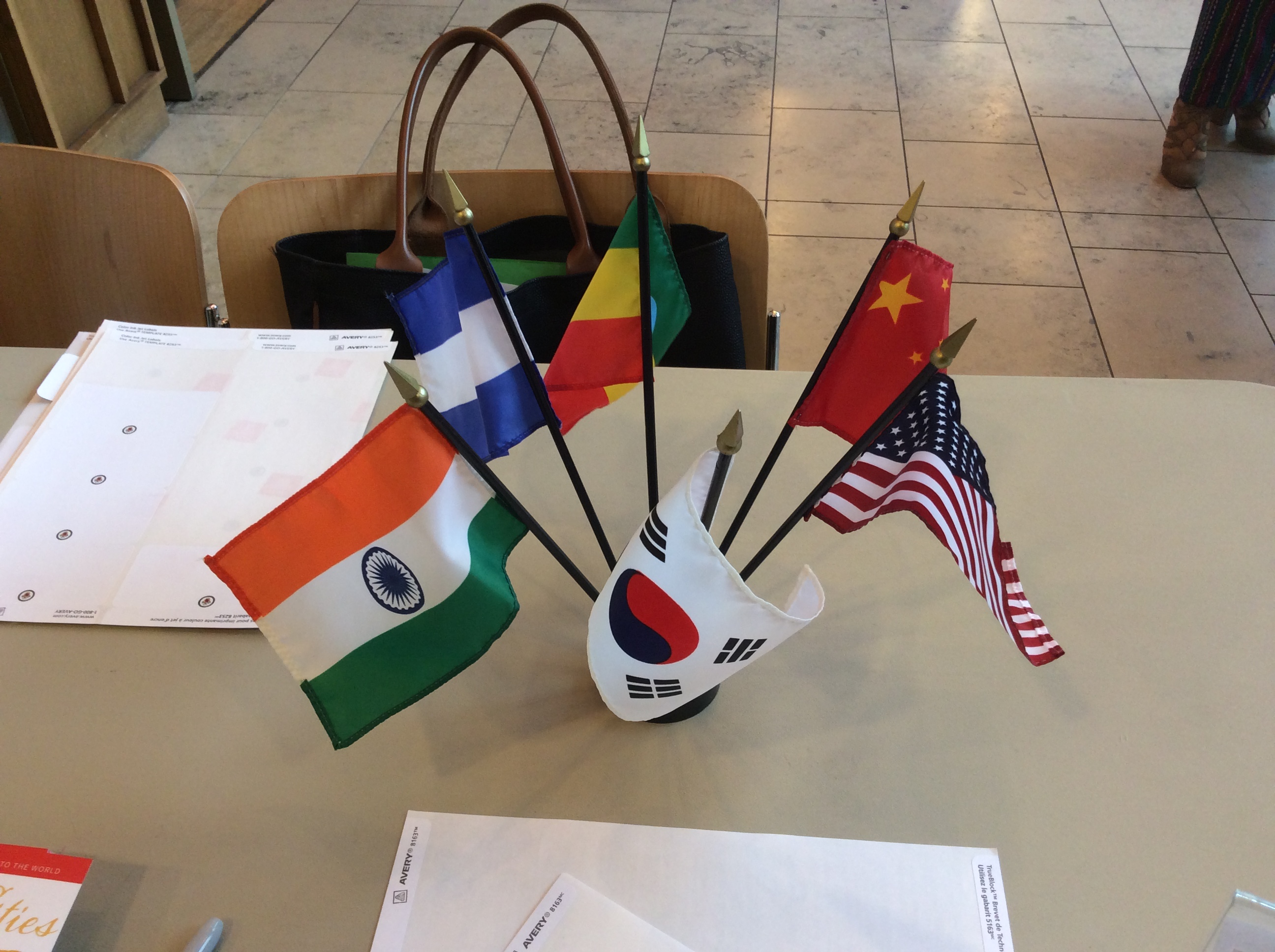 Residents Invited to Attend Sister Cities Tour in China and South Korea With Leggett
Montgomery County Executive Ike Leggett is leading a joint sister city and business development mission trip to South Korea and China in October and he is inviting residents to attend,  according to a news release.
Leggett will travel to Seoul and Daejeon, Korea as well as Xi'an and Shanghai, China from October 20 through October 29.
Residents can expect to see main attractions that tourists typically visit and will have the opportunity to meet government officials.
Business leaders will have the opportunity to travel with representatives from the county's newly-formed Economic Development Corporation to visit business hubs in South Korea and China and participate in match-making round-tables.
Registration for the sister cities and business development tour is July 5.
To find out more information including costs, a preliminary itinerary and to register, click here.