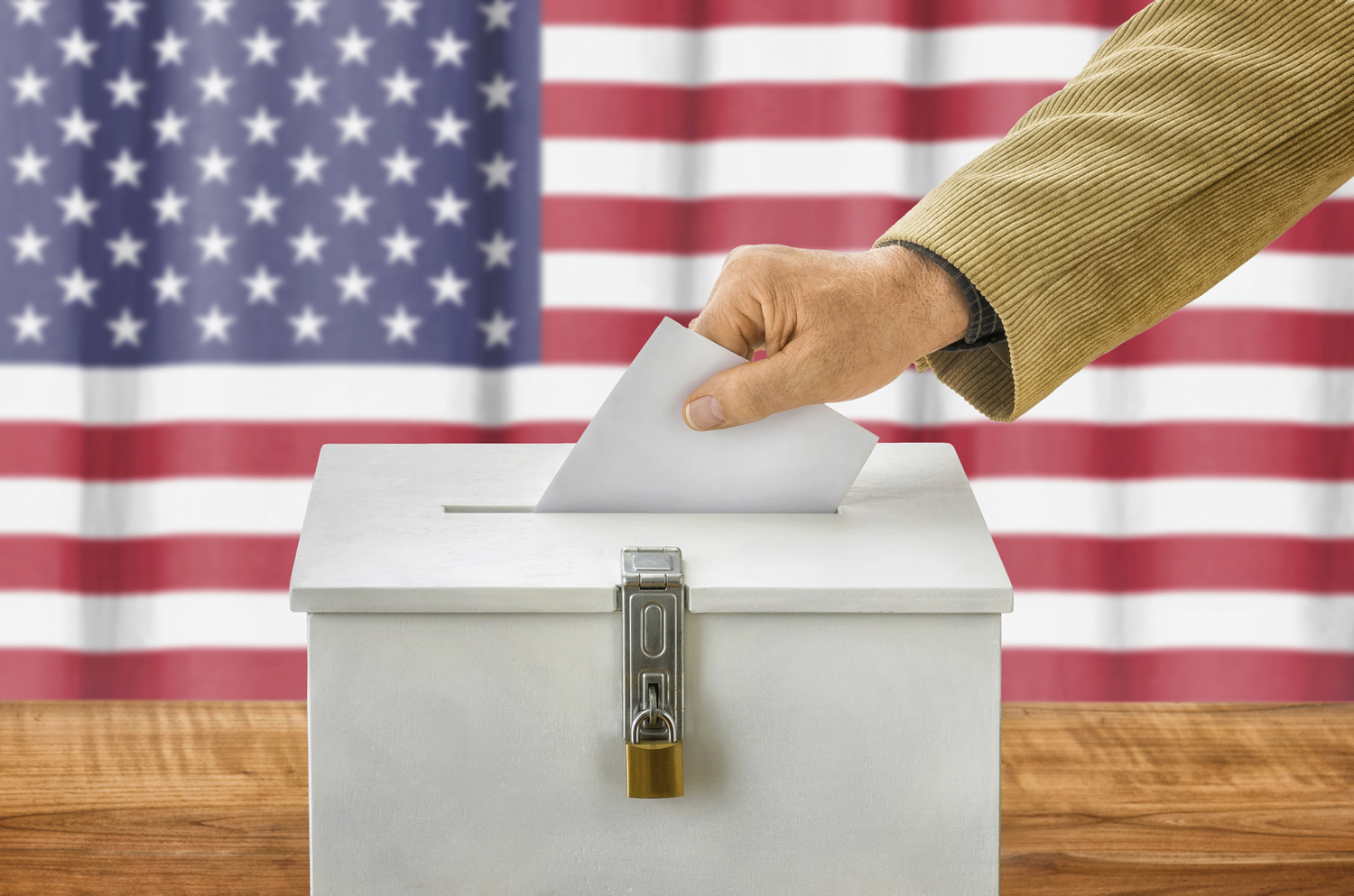 Residents Line Up to Cast Ballot on First Day of Early Voting in Silver Spring (VIDEOS)
Early voting began today in the state of Maryland and in Montgomery County dozens of residents lined up inside the Silver Spring Civic Center early this morning to cast their ballot. MyMCMedia caught up with those residents, some who were in line 30 minutes before the polls opened, and talked to them about this year's election and their reasons for voting early.
President of the Montgomery County Board of Election Jim Shalleck says that he expects a historic early vote turn out.
There are ten early voting locations throughout the county. Residents can vote now through Nov. 3rd. For those who missed the voter registration deadline, they can register during early voting. For more information, visit the Montgomery County Board of Election website.
Line for early voting already starting. @mymcmedia pic.twitter.com/TbL74y8R7B

— Maureen Chowdhury (@MediaMaureen) October 27, 2016
Election judges being briefed before voting begins. Officials say there are about 3,200 countywide. @mymcmedia pic.twitter.com/3n9xKKuYZm

— Maureen Chowdhury (@MediaMaureen) October 27, 2016
Officials say turnout at this location is the largest in the County and state. @mymcmedia pic.twitter.com/m5QmFh4ui8

— Maureen Chowdhury (@MediaMaureen) October 27, 2016
Early voting starts today. Preparations are underway at the Silver Spring Civic Center. @mymcmedia pic.twitter.com/zyinTxQfLz

— Maureen Chowdhury (@MediaMaureen) October 27, 2016