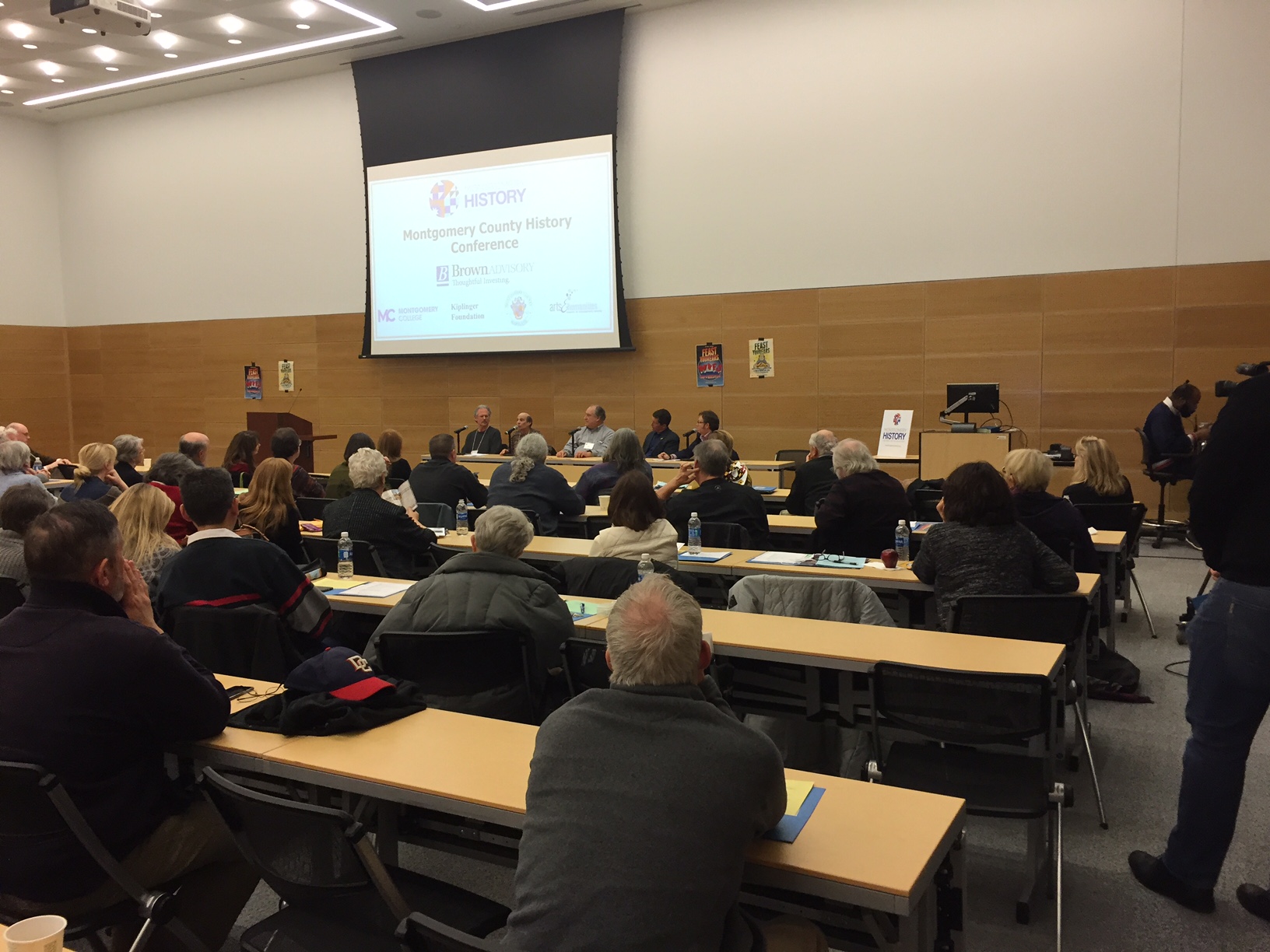 Residents Receive a Lesson From the Past at History Conference in Germantown
It's annual event that started in 2007 to explore the past and to analyze how it has shaped Montgomery County in present day.
Dozens of residents gathered at Montgomery College early Saturday for the 11th Annual Montgomery History Conference hosted by Montgomery History.
"We have history buffs, historians, museum professionals and members of the community and they're all here to celebrate Montgomery County history, explore different aspects of our history and just learn," said Amy Baker, program manager, Montgomery History.
The Montgomery History Conference started back in 2007 and features a day of workshops, presentations and panel discussions on a variety of topics within Montgomery County's history.
This year's event featured the personal story of a local man's service in World War I; the architectural history of the Jewish community in Montgomery County from 1930-1979; the importance of the Warren Historic Site, Latino immigration and more.
"Anytime we can engage the community in history, it's a success," said Baker. "We just want to get everybody together and  really encourage people to learn."
#MoCo residents learning about the county's history at the annual Montgomery County History Conference. @mymcmedia pic.twitter.com/gQ4q4obymr

— Mitti Hicks (@MittiMegan) January 28, 2017