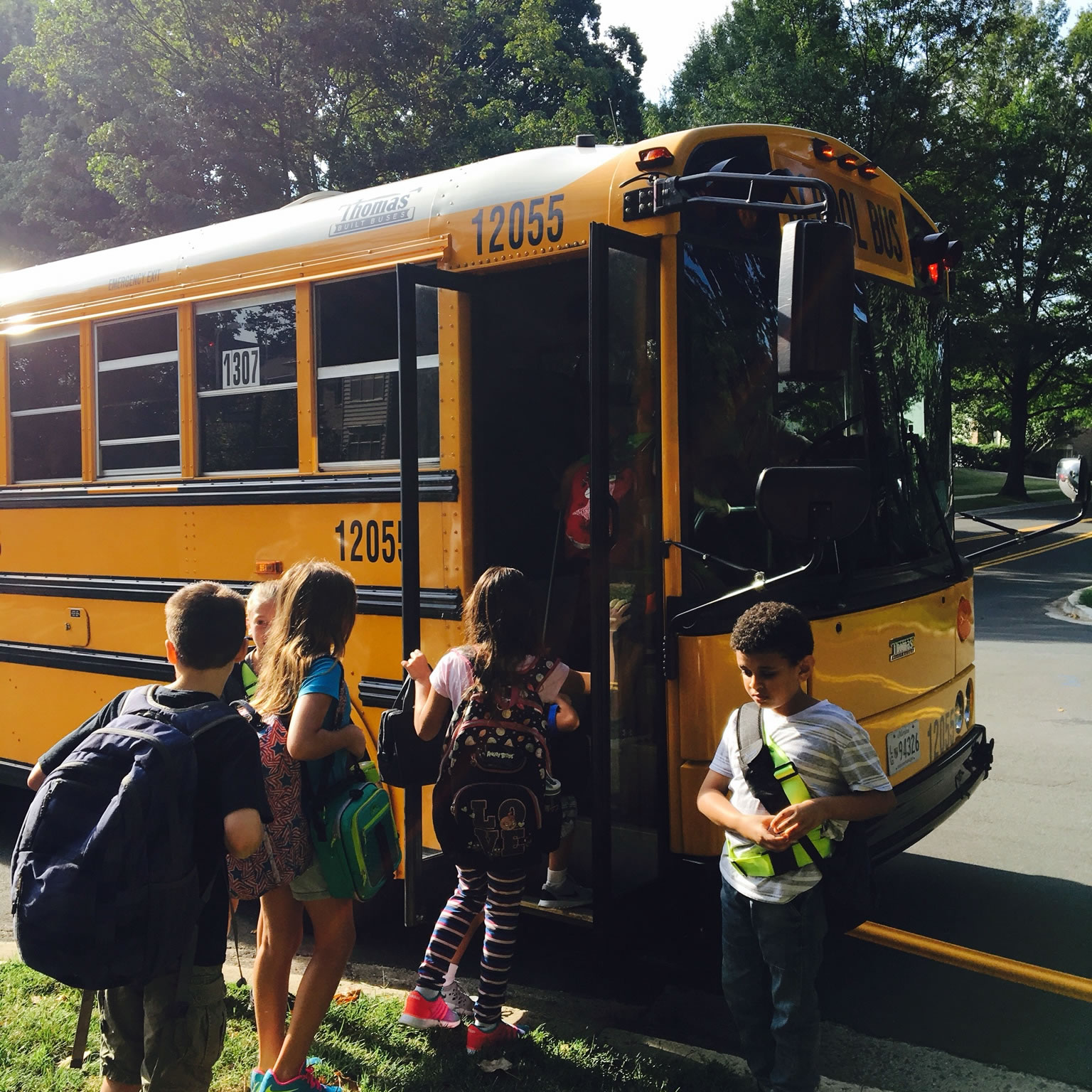 Results Show MCPS' BELL Summer Program Helps to Reduce Summer Slide
A new report released by Montgomery County Public School's (MCPS) shows students who participated in the Building Educated Leaders for Life (BELL) program made some progress toward reducing the summer slide in math and reading, according to news release.
BELL is an academic and enrichment program for third and fourth graders that uses certain methods to address the learning loss that occurs for many students during the summer months.
During the summer of 2016, approximately 1,045 students participated in BELL at eight schools. Data from the program shows that students who participated in BELL had a higher mean of test scores on the math achievement (MAP-M) test in the fall compared to students who did not participate.
In terms of reading, BELL participants in third grade had a higher mean of test scores on the reading achievement (MAP-R) in the fall versus students who did not participate. For fourth grade students, however, non-attendees had a higher mean of test scores.
Councilmember Nancy Navarro collaborated with Montgomery County Public Schools, the Norman R. and Ruth Rales Foundation and the BELL program to help establish the program here in the County.
"Programs that reach children during out of school time are essential to close the opportunity gap," Councilmember Navarro said in a statement. "I am delighted that we now have data driven results showing that the BELL program makes a difference for students."
The BELL program is a five-week summer program with staffing that includes MCPS certified teachers and teaching assistants. The program focuses on literacy, math and a variety of hands-on enrichment programs.
It is estimated that the BELL program will serve 4,200 students over four years.
Click here to find out more information about the BELL program.
Data shows @experienceBELL makes a difference in positive impact in learning for students, says Dr. Jack Smith. pic.twitter.com/Ib6bIZRuid

— MCPS (@MCPS) March 9, 2017
.@nancy_navarro kicks off this am's press conference with Rales Foundation, @experienceBELL, @mocoboe about summer learning program. pic.twitter.com/NtP4tE8WAj

— MCPS (@MCPS) March 9, 2017