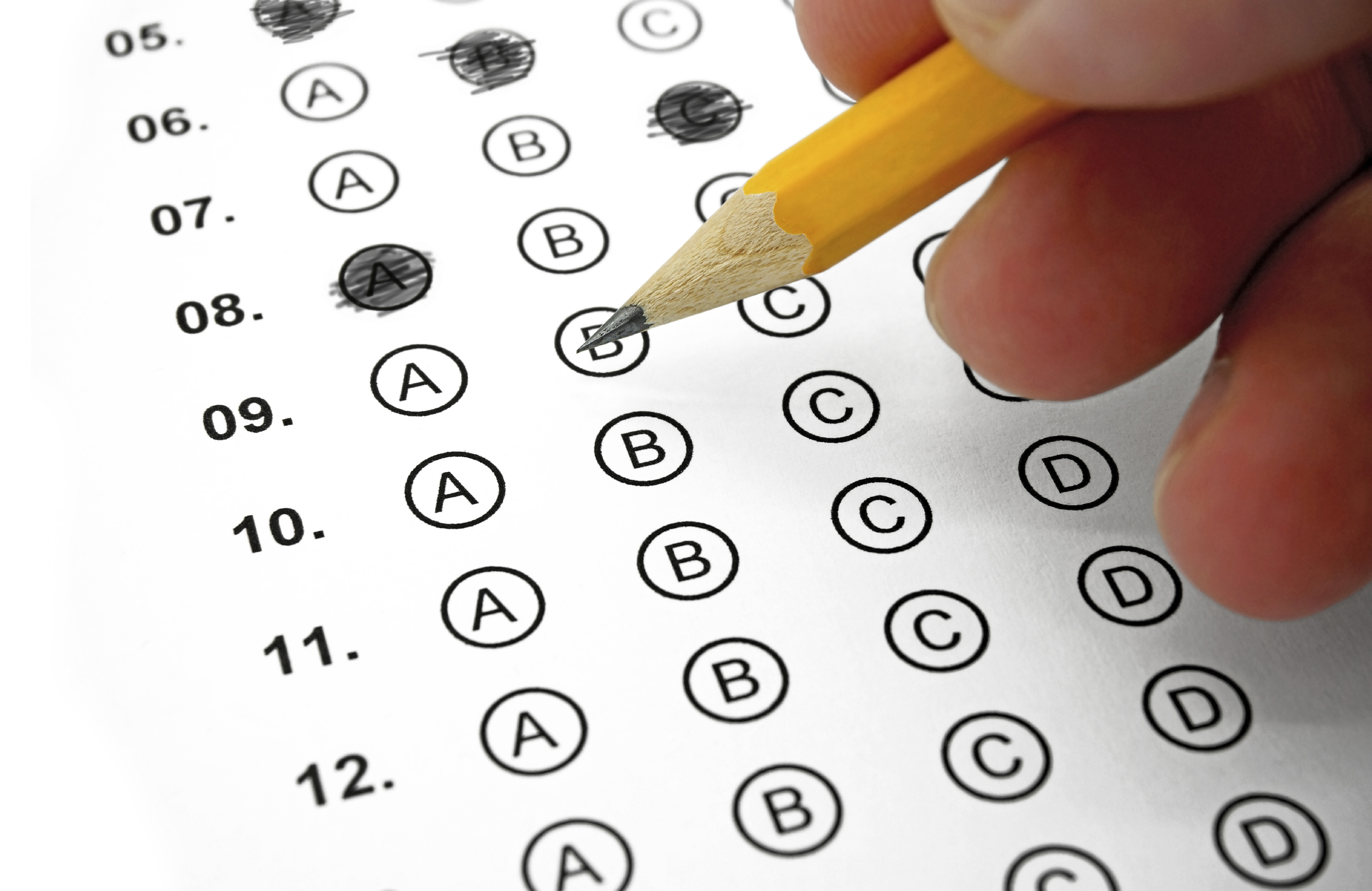 Results Show MCPS Students Lead State in Advanced Placement Success
Results from the Advanced Placement (AP) Cohort shows Montgomery County Public Schools Class of 2017 outperformed their peers in Maryland and in the nation on AP exams.
More than 52 percent of students received a college-ready score of 3 or higher on at least one exam, according to a news release.
Montgomery County Public Schools results show a significantly higher score than the 31 percent of the public school graduates in the state of Maryland ,and 22 percent of the national graduates.
"Our 2017 graduates demonstrated a strong readiness for college on the AP exams and are better prepared for success in postsecondary education," said MCPS Superintendent Jack R. Smith.  "We should be proud that our students are outperforming their peers across the state and the nation, but we also know there is more work left to be done to make sure that all students are prepared for success after high school."
In 2017, 66.2 percent of MCPS graduates took one or more AP exams. which is significantly higher than the 49 percent of public school graduates that took the exam in Maryland and the reported 37 percent nation-wide.