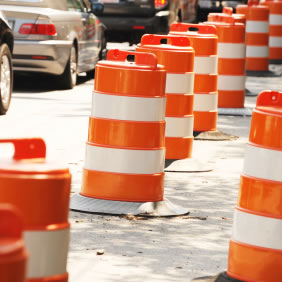 Resurfacing Project Begins This Month on I-495 Loop in Bethesda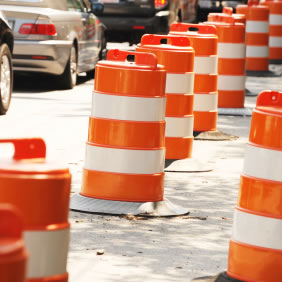 Beginning this month, State Highway Administration (SHA) crews will resurface nearly six miles of the inner loop of I-495 between I-270 and the Seminary Road overpass in Montgomery County.
According to SHA officials, the project is scheduled to begin in mid-June, and should be complete by the summer of 2017.
"The pavement on this particular section of the Capital Beltway has outlived its life and needs to be resurfaced to help the ride quality for the hundreds of thousands of people who travel on it each day," said SHA District Engineer Brian Young. "The contractor will work at night to reduce construction-related congestion. We ask that motorists keep safety in mind and slow down."
The contractor for this project is F.O. Day, Inc. of Rockville. The scope of the work includes patching, grinding the top layer of asphalt and resurfacing and restriping 5.9  miles of the inner loop of I-495.
Other work on the $9.5 million project includes:
Repairs to the bridge decks (driving surfaces) of MD 185 (Connecticut Avenue) over I-495 and Kensington Parkway over I-495 by providing an asphalt overlay to improve ride quality;
Upgrade and replace guardrail;
Repair, clean and upgrade storm water management inlets and pipes.
As for the work, crews plan to close up to two lanes between 9 p.m. and 5 a.m. Sundays through Thursdays with occasional Friday and Saturday overnight closures. Motorists should expect single and double lane closures and overnight (after midnight) triple lane closures during paving operations scheduled for the spring of 2017. SHA will use barrels and arrow boards to guide travelers safely through the work zone.
Last resurfaced in 1997, this section of I-495 has an average daily traffic volume of 230,000 vehicles daily.
News release – Six Mile Resurfacing Project Begins on I-495 Inner Loop in Bethesda –https://t.co/tdwdIiDHEW #mdotnews #mdtraffic cg

— MD State Highway Adm (@MDSHA) June 7, 2016