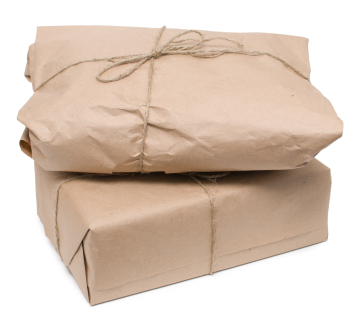 Retailers with Best Cyber Week Discounts (PHOTO)
Cyber Monday is well underway today and is set to hit record breaking sales.
According to a recent report, Cyber Monday sales are estimated to hit $3 billion for the first time this year.
While we're in the last leg of Cyber Monday shopping,  it's still not too late to jump on the holiday savings bandwagon. Retailers will offer deals throughout the week in honor of Cyber Week.
In this latest WalletHub report, analysts' found that the average discount rate during Cyber Week is 36%, with the following retailers topping the list for best sales.
Groupon (62%) 
Belk (59%) 
Bon-Ton (56%) 
JCPenny (53%) 
Macy's (52%) 
eBay (50%) 
Kohl's (50%) 
Sears (49%) 
Amazon (42%) 
Kmart (40%) 
The report also found that four out of nine products had bigger discounts during Cyber Week than on Black Friday.
To view a full breakdown of discounts and products, visit the WalletHub website.