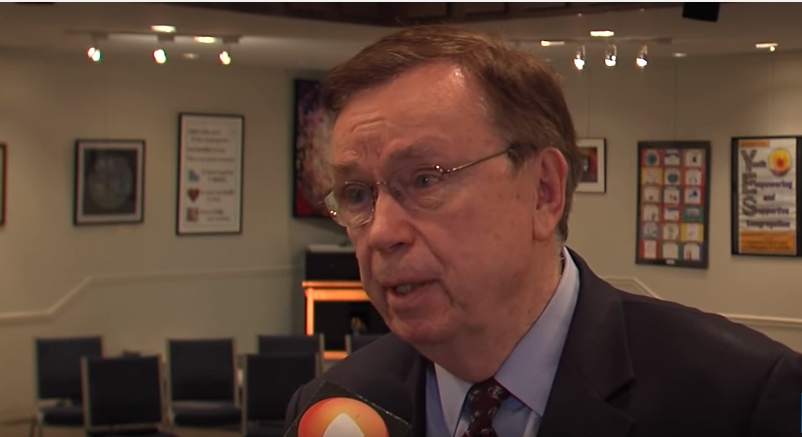 Rev. Mansfield Kaseman on Gov. Larry Hogan's Syrian Refugee Statement (VIDEO)
Rev. Mansfield Kaseman, interfaith community liaison for the Montgomery County Office of Community Partnerships, and the Montgomery County Faith Community Advisory Council hosted a faith forum at the Unitarian Universalist Congregation of Rockville on Nov. 17th. Immigrants and refugees were among the topics discussed. In this MyMCMedia Extra video, Kaseman reacts to Gov. Larry Hogan's statement on ceasing additional settlements of refugees from Syria in Maryland.
For additional information about the Montgomery County Faith Advisory Council, visit its website.