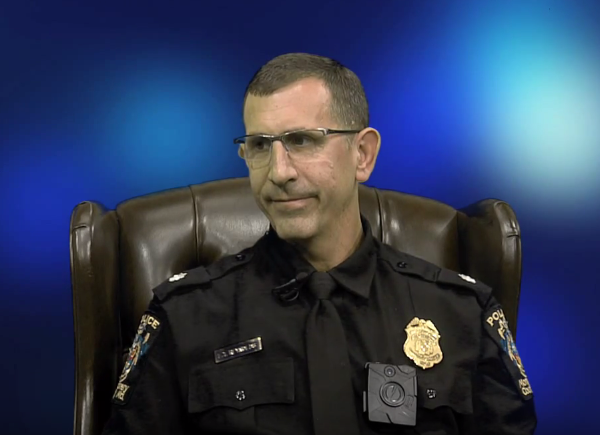 Reynolds Named Charleston, SC, Police Chief
Montgomery County police Assistant Chief Luther Reynolds has been named the chief in Charleston, South Carolina, according to a report in the Post and Courier, a daily newspaper in that city.
Reynolds began his career with the county as a civilian in the Office of Budget Management in 1988. The next year, he attended the police academy, and his first assignment was as a patrol officer in the Germantown District where he remained until his promotion to sergeant in 1996.
As a sergeant, Reynolds was assigned as the administrative assistant to the Field Services Bureau and as a patrol supervisor in the Germantown District. In 1998, Reynolds was promoted to lieutenant and assigned as the Deputy Commander of the Wheaton District station.
In February 2000, Reynolds was promoted to captain and became the Commander of the Bethesda District Station. After his command assignment, Reynolds held the position of Personnel Division Director and Training and Education Division Director. Reynolds also served as commander of the Germantown District station where he had been assigned since August 2010.
Reynolds was promoted to assistant chief in March 2013. In addition to his varied duties with Montgomery County police, he helped to institute the department's body camera program.