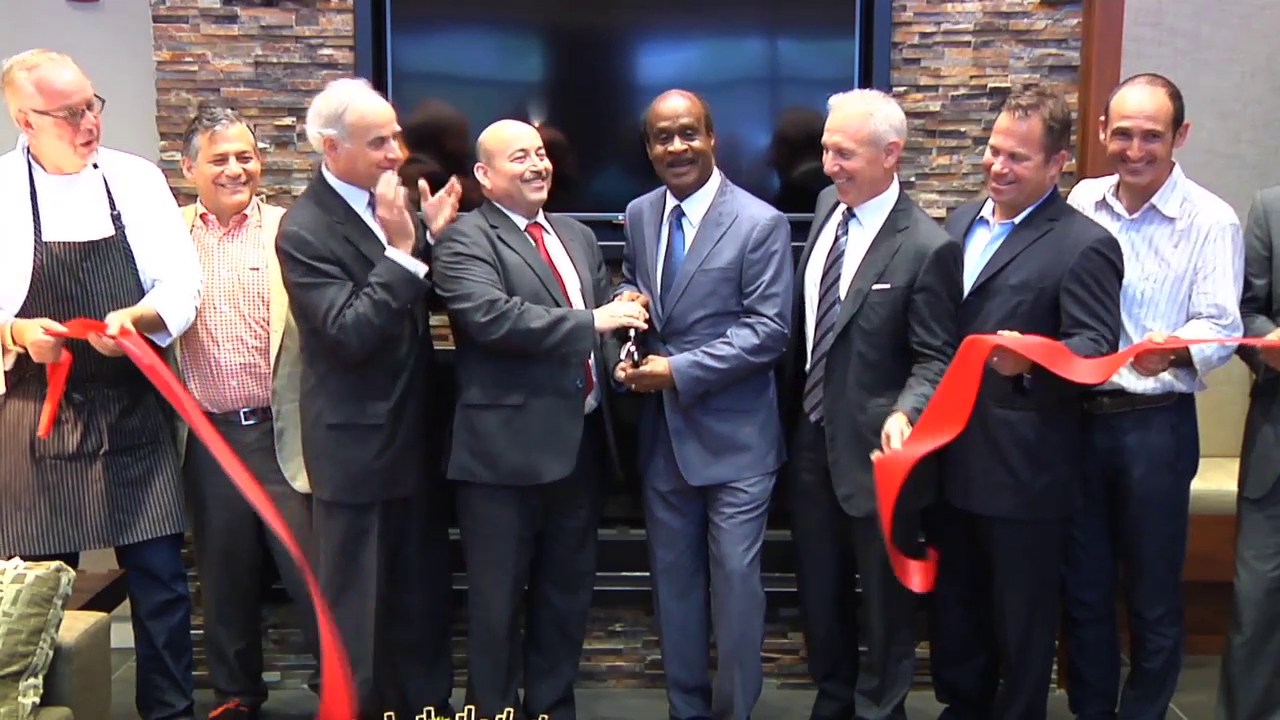 Ribbon Cutting for Transformed County Parking Lot in Bethesda (VIDEO)
Take a look at the transformation of this former parking lot in Bethesda. Montgomery County Executive Ike Leggett was at the grand opening of a condominium and apartment building that now sits where the county's parking lot 31 used to be.
Visit our PEG partner County Cable Montgomery to view more of its local programming.