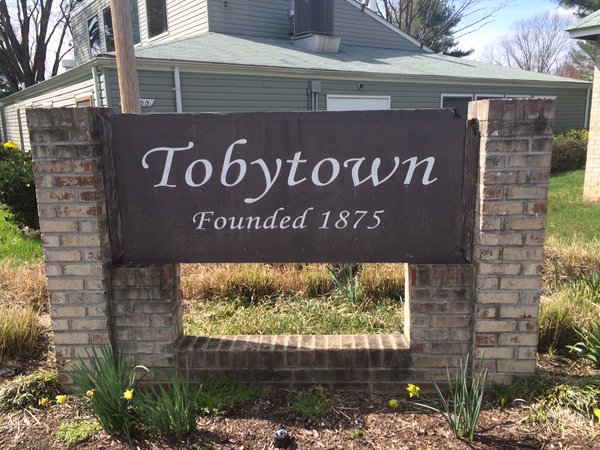 Ride On Bus Service for Tobytown Starts October 2nd (VIDEO)
Ride On will implement the new bus service between Tobytown Drive in Potomac and Rockville Metro Station via Shady Grove Hospital October 2nd. Major roads served will include Travilah Road, Wootton Parkway, Falls Road and Great Falls Road.  The new route is called Route 301.
In July 2016, Montgomery County Ride On invited public comments on two proposed routes for this service.  Ride On developed the service plan after receiving written and oral comments, including at the July 28 public forum at Travilah Elementary School in North Potomac.
Bus fares will be free throughout October. Beginning November 1st, standard Ride On fares and discounts will apply; these include free fares for seniors and persons with disabilities from 9:30 a.m. to 3 p.m. Monday through Saturday and Kids Ride Free from 2 p.m. to 8 p.m. Monday through Friday.
For the first month or two, the new service will be operated with a bus that does not have the traditional Ride On paint colors. Riders will see a white bus with Ride On logos.
Riders will be able to connect to Metrorail and other Ride On services at the Rockville Metro Station and several other major points of interest along the route. Those include:
Route 301 will operate seven days a week, between approximately 6 a.m. and 7 p.m. The bus schedule is available online.
We're rollin'! #Rte301 is now in operation. Enjoy free rides on this route through October https://t.co/485vACLLqz pic.twitter.com/IiRgQVCUK2

— Ride On Bus (@RideOnMCT) October 2, 2016