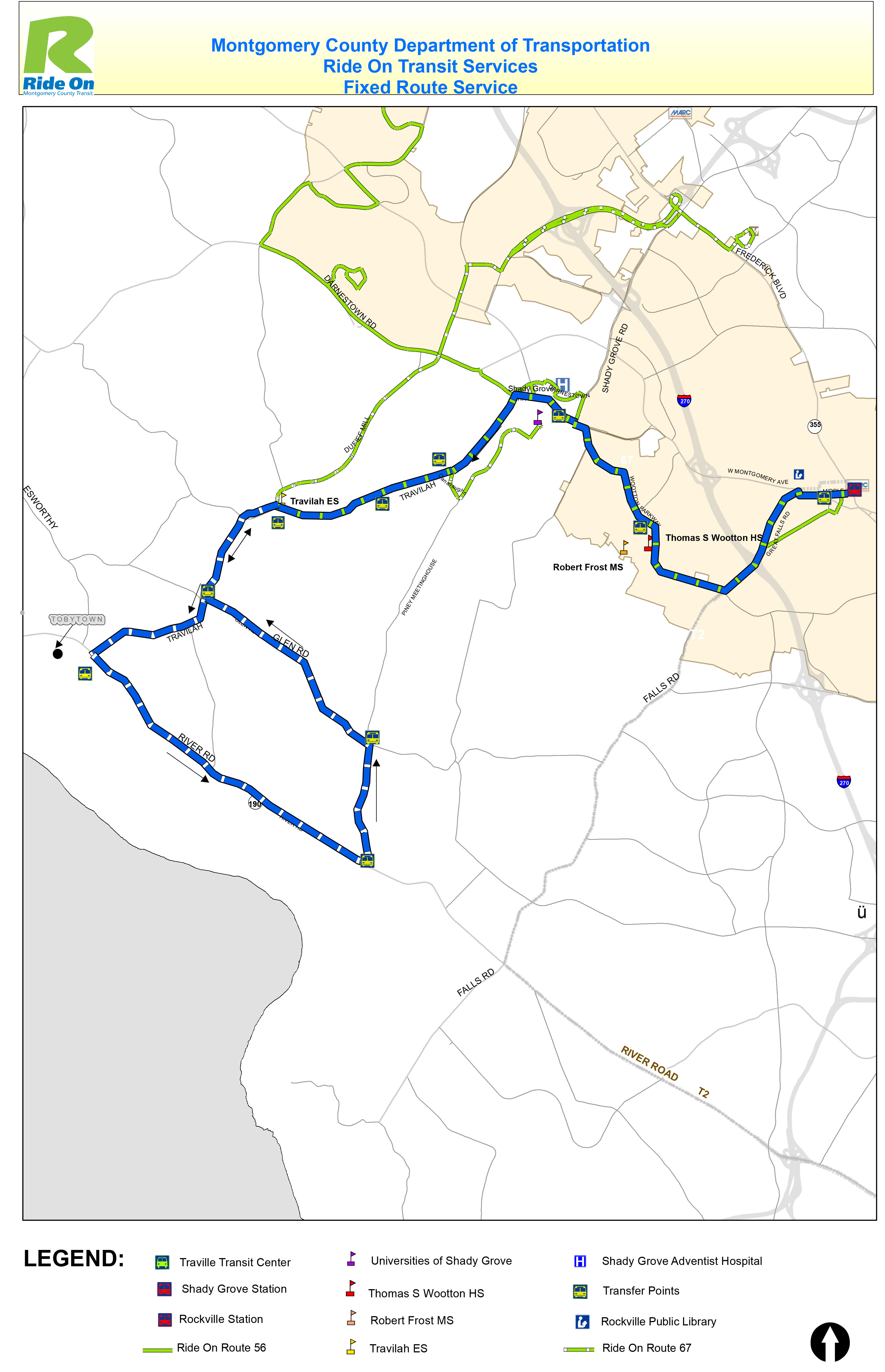 Ride On Considering Alternative Route for Proposed Potomac Bus Service (PHOTOS)
Ride On has developed an alternative route for the proposed Potomac bus service after receiving comments from the public.
The original proposed route included stops along River Road and Glen Road. The alternative route eliminates those stops and instead just has one River Road stop close to Tobytown.
Proposed Route: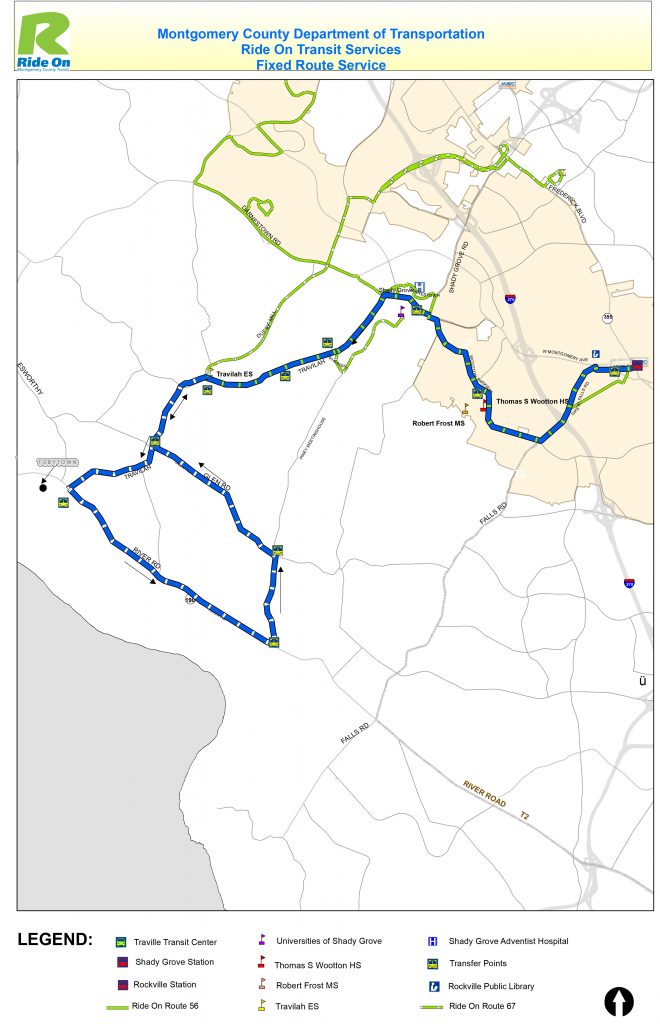 Alternative Proposed Route: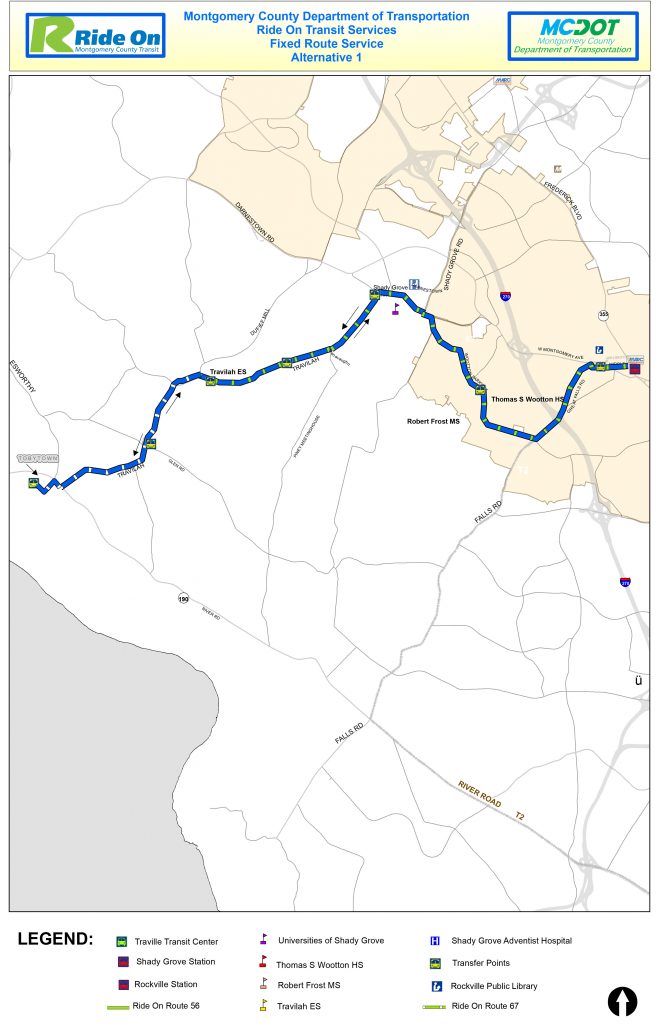 Ride On is scheduled  to host a public forum on July 28th to present and take comments on the two developed route plans. The forum will take place at Travilah Elementary School at 6:30 p.m. Residents who would like to speak at the forum are asked to register by July 25th.
For more information, visit the Montgomery County Department of Transportation website.