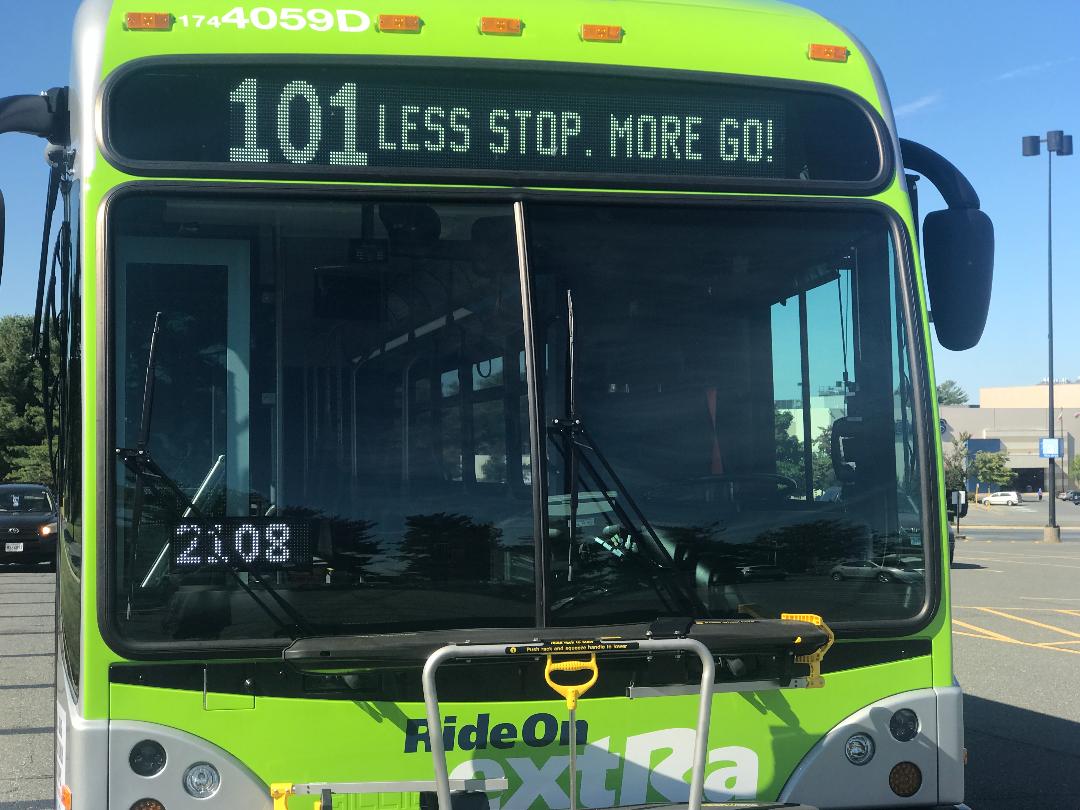 Ride On Launches New Bus Service (VIDEO)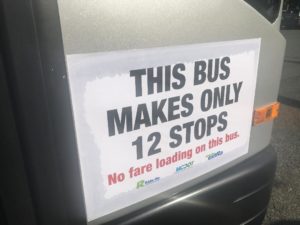 Less stops and more go. That's what Ride On's new extRa limited-stop bus service is all about.
After roughly two years of planning, residents will catch them along Route 355 starting Oct. 2nd.
"This gives people the opportunity to travel down Rockville Pike in a express way, Dan Hibbert, division chief for RideOn Transit Services, said. "We only have 12 stops running from Lake Forest Mall to Medical Center so it gives individuals an opportunity to avoid using their cars and getting on the bus."
This service aims to alleviate traffic congestion on what county leaders call one of the busiest corridors.
Find out what this bus service has to offer below:
The RideOn ExtRa Bus is here!!! Free rides begin Monday but I'm going to take a ride now and tell you all what to expect @mymcmedia pic.twitter.com/BiK2iWR5eg

— Mitti Hicks (@MittiMegan) September 29, 2017