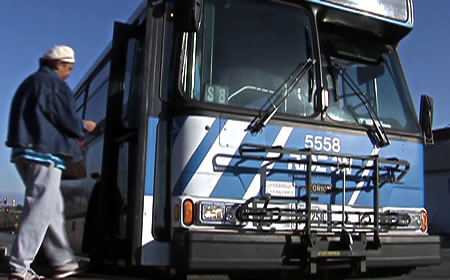 Ride On Service Changes on 19 Routes to Start Sunday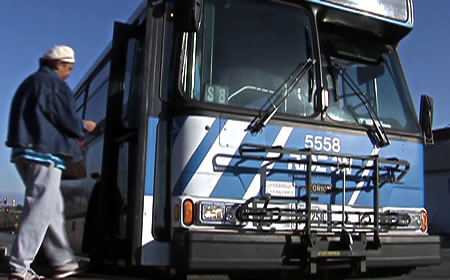 Ride On will begin service changes to 19 routes on Sept. 18th.
According to a news release, most of the changes involve minor adjustments so that bus schedules can match actual travel times in traffic.
The following routes will be changed; 2, 6, 7, 12, 13, 15, 18, 21, 25, 30, 36, 41, 45, 49, 54, 61, 65, 76, 100.
On Route 76, there will be a route change, but no schedule change. The bus coming from Shady Grove will continue on Fisher Ave. instead of turning on to Wootton Ave. This change is to better serve the library and other destinations, the news release stated. The bus going toward Shady Grove will continue to provide service on Wootton Ave.
For more information about routes and service, visit the Ride On website.