Ride On to Host a Public Forum for Tobytown Bus Service Route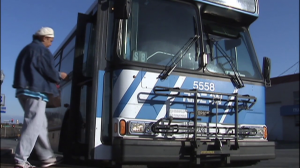 The Montgomery County Ride On bus system is scheduled to host a public forum on a bus route that will provide service to the Tobytown community on July 28th.
The Montgomery County Council approved $407,000 for the one-year pilot program back in May in its FY 2017 Budget. The program will also serve communities in Potomac, North Potomac and Rockville.
The latest proposal developed by Ride On will include stops along River Road, Piney Meetinghouse Road, Glen Road, Darnestown Road, Wootton Parkway, Great Falls Road, and Middle Lane to Rockville Metro Station. According to a news release the route will allow residents to have access to local schools, Shady Grove Hospital, libraries, and other transportation services.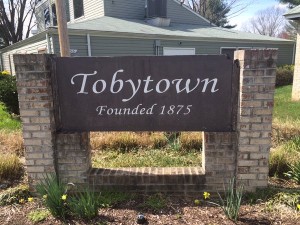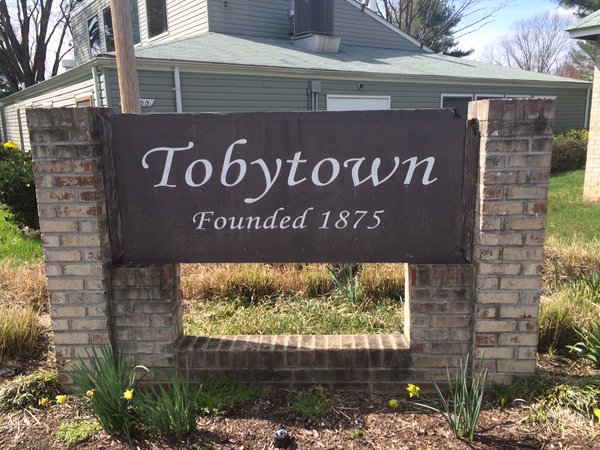 Residents of Tobytown, a historically African American neighborhood in Potomac founded by former slaves in 1875, have been fighting for decades to have a public bus service located near their neighborhood. During an April community meeting with Ride On, residents were cautiously optimistic about the current plan. In the past, a taxi voucher program and county sponsored shuttle van to the community failed.
According to Montgomery County Department of Transportation officials the service could start as soon as this fall. The program will run seven days a week from 6 a.m. to 7 p.m. with a fare of $1.75.
Ride On officials will be holding the public forum at Travilah Elementary School located on 13801 Dufief Mill Road to receive feedback and concerns from residents at 6:30 p.m.
Individuals and organizations who would like to speak at the forum are requested to provide their name, home address, telephone number, emails address and organization to the Division of Transit services in writing sent to mcdot.rideonpublicforums@montgomerycountymd.gov or 101 Monroe Street, 5th Floor, Rockville, MD 20850. Residents must sign up by July 25th to speak at the forum.
For more information about the forum, visit the Montgomery County website.