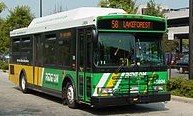 Ride On to Operate on Holiday Schedule on Veterans Day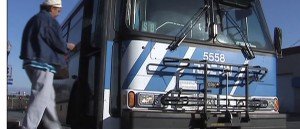 Ride On announced that it will operate on a holiday schedule on Veterans Day, Nov. 11th.
According to a news release, since Ride On has more than 75 routes, it's unable to publish a paper schedule for each one. This latest news replaces any previously published information about service operated on Veterans Day.
Ride On noted that on Federal holidays, ridership is far less than on a normal weekday. Still, Ride On will operate service on every route, except Route 94. Schedules will include fewer trips during the day, but service will starts and end at approximately the same time as a weekday schedule.
Visit, Ride On's website for more information.
Reminder: We are running on a Holiday Schedule TOMORROW due to the holiday https://t.co/GxOd5KTrXE

— Ride On Bus (@RideOnMCT) November 10, 2016