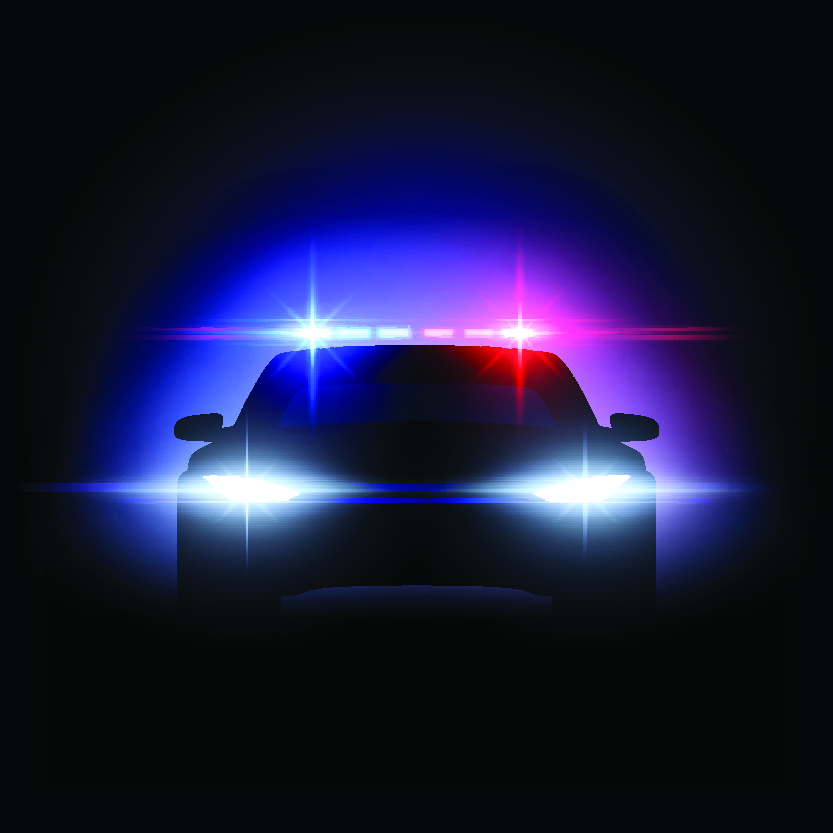 Ride-Share Mix-Up Leads to Home Invasion
Montgomery County police have released surveillance images of a man they believe conducted a home invasion robbery in Bethesda on March 30. Officers hope the public can help identify the man.
The incident started in the early morning hours when a woman had summoned a driver with a ride-sharing app, and she entered the car thinking it was her driver, police said.
The driver took her to her home, in the 6800 block of Wisconsin Avenue, and then demanded payment. The woman told him she paid for the trip through the ride-sharing app, police said.
The man followed the woman into her apartment building and then followed her into an elevator. While in the elevator, the man unsuccessfully attempted to steal the victim's purse, police said. The suspect then followed the victim off the elevator and into her apartment. Once in the victim's apartment, the man stole property and fled, police said.
Officers determined that the man did not work for any ride-sharing companies.
Detectives urge anyone with information about the suspect or the robbery to call the Major Crimes Division at 240-773-5100. For those who wish to remain anonymous, Crime Solvers is offering a reward of up to $10,000 for any information that leads to an arrest.
Tipsters can call Crime Solvers of Montgomery County toll-free at 1-866-411-TIPS (8477).
Police released this video: