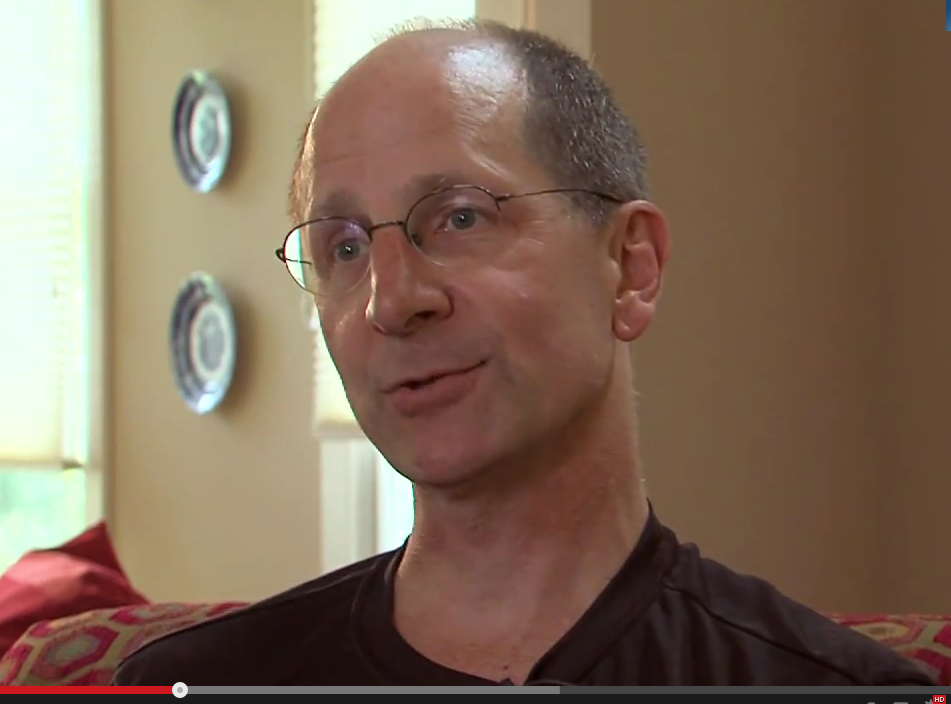 Ride to Conquer Cancer (VIDEO)
The first annual Ride to Conquer Cancer will take place on Sept. 13 and 14 in Montgomery County and beyond. Hundreds of cancer survivors and supporters are expected to cycle over 150 miles during this event which begins at 7 a.m. in Kensington on Sept. 13 at the Academy of the Holy Cross and ends at approximately 3 p.m. at the same location on Sept. 14. Find out more in this video:
The two-day ride includes stops in Kensington, Potomac, Dickerson, Point of Rocks, Frederick and Walkersville. Find out more online at www.ridetovictory.org.
"We are absolutely thrilled to announce our first annual Ride to Conquer Cancer benefiting Johns Hopkins Kimmel Cancer Center, Sibley Memorial and Suburban Hospitals," said Dr. William Nelson, Director, Johns Hopkins Kimmel Cancer Center.
"This year alone it's estimated that one in four deaths in the United States will be caused by cancer. At Johns Hopkins Medicine we are on a mission to improve the health of the community and the world by setting the standard of excellence in medical education, research and clinical care. The vital funds we hope to raise through The Ride will be put to use immediately enabling our world-leading researchers and doctors at Johns Hopkins Kimmel Cancer Center, Sibley Memorial and Suburban Hospitals to advance their efforts to make breakthrough discoveries which enable more precise cancer treatments and screening interventions for individuals who have yet to be diagnosed with cancer, as well as those with cancer," said Dr. Nelson.
Cyclists will pedal through picturesque countrysides with an overnight camp midway where participants can enjoy pre-set tents, hot meals, showers, live entertainment, massages and other festive activities. The Ride start and finish will be held on September 13th and 14th of this year, and pit stops with fresh food, beverages and public cheer stations will be set up along the route to support Riders as they pass through local communities.
"While my wife was fighting breast cancer this past year, the strength she showed was an inspiration to me, our family and friends," said Andrew Blysak, from Herndon, VA who is registered for the Ride.
"We are just so grateful for the support our family received during a very difficult time and I cannot think of a better way to close out this journey than to help fund research that will save someone else, and of course to celebrate my wife being cancer free. My initial goal was to raise $2,500, and after just one round of emails, I surpassed that. I've since raised my goal to $10,000 and I have no doubt that I'll be able to reach it," Blysak added.
"The Ride will bring together incredible communities of cancer survivors, cyclists and their supporters with a common purpose, goal to conquer cancer," said Dr. Nelson. "We hope everyone will join us in September by registering today at www.ridetovictory.org or by calling 855.822.7433," Dr. Nelson added.