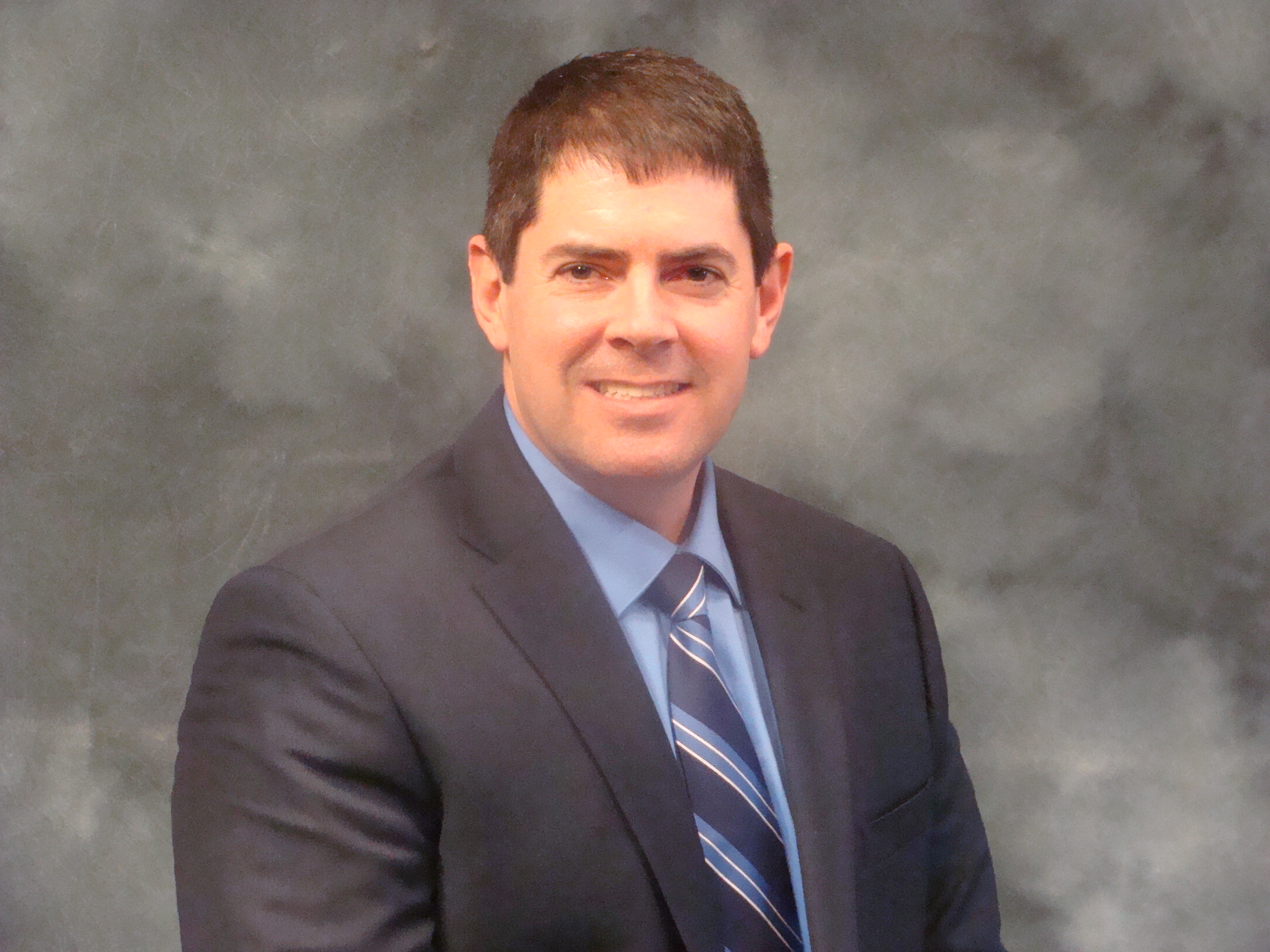 Riderwood Appoints Christopher Leinauer as Associate Executive Director
Riderwood, the Erickson Living retirement community, appointed Christopher Leinauer as Associate Executive Director.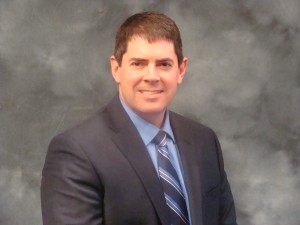 Mr. Leinauer brings over eleven years of experience in the senior living industry to Riderwood, primarily under the umbrella of Brookdale Senior Living. He served as the Director of Finance and Executive Director for the Richmond Place Retirement Community in Lexington, Kentucky. He also held regional leadership roles, including being named Division Director of Financial Operations in both the health care services and continuing retirement community portfolios.
As an Associate Executive Director at Riderwood, he will focus on the customer experience for 2,500 residents and partner with management to provide the expertise for successful implementation of operational strategy and initiatives at the 120-acre campus in Silver Spring. The community will celebrate its fifteenth anniversary in 2015.
Mr. Leinauer holds both Bachelor of Social Science (BS) and Master of Business Administration (MBA) degrees, with an undergraduate focus on Sociology and Economics.
Mr. Leinauer resides in New Market, Maryland with his wife and two children, ages six and two.