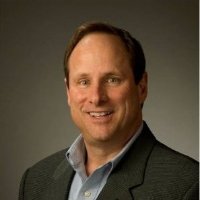 Riderwood Appoints Jeff Kimbell as Director of Dining Services
Riderwood retirement community in Silver Spring appointed Jeff Kimbell as Director of Dining Services.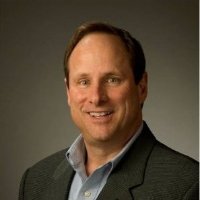 Kimbell brings more than twenty-five years of experience in the hospitality industry to this leadership position, fourteen of which are with Erickson Living, the manager and developer of Riderwood.
He has served the past nine years as a regional Director of Dining, supporting sister communities in Maryland, Virginia, Florida, Texas and Colorado. Prior to his employment with Erickson Living, he worked for the Walt Disney Company as the General Manager for a prestigious restaurant.
As Director of Dining Services for Riderwood, he will oversee the operation of six restaurants featuring diverse dining experiences from formal to casual in the independent living neighborhoods and twelve dining rooms in the extended care neighborhood.
With a variety of healthy menu options, Riderwood serves approximately 3,500 meals per day to residents, employees and guests. The Dining Services Department also includes the catering event team and carry-out and delivery service for residents.
Kimbell lives in Glen Burnie with his wife, Margaret. He has earned industry distinction as a Food Service Management Professional. He holds a food & beverage certificate of specialization, a Bachelors of Arts in Business Administration from Notre Dame of Maryland University and a Masters of Business Administration from Amberton University in Garland, Texas.
He has volunteered with Habitat for Humanity and Catholic Charities.