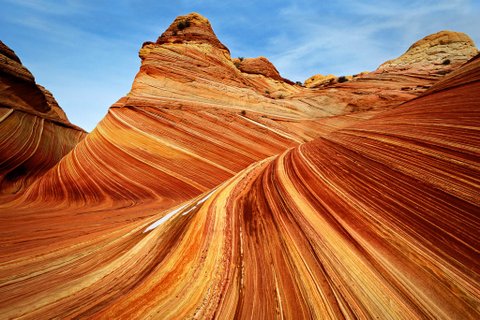 Riderwood's Feast For the Eyes III Art Showcase Begins Wednesday
"We have to do it."
Those were the words of Paul Forbes, a U.S. Army veteran in World War II & a lifetime artist, when asked why he continues to paint, sketch and experiment with other media…at age 86.
He continued that "expressing one's self through art is like breathing."
Paul's passion is symbolic of many other artists at Riderwood retirement community.
On July 22-24, they will will host A Feast for the Eyes III. It's a 3-day showcase featuring 191 pieces from 38 artists from the Erickson Living campus.
These folks are enthusiastic, talented and unafraid to challenge their lifelong pursuits by working in mixed media, metal weaving and digital photography.
The event is free and open to the public. Attendees will enjoy learning about the stories…and inspiration…of a generation that continues to create a "feast for the eyes."
The event details & photos are found here:
https://www.ericksonliving.com/articles/2015/06/riderwood-host-feast-eyes-iii-artwork-showcase
The event is sponsored by the Diversity & Inclusion Committee of Riderwood.