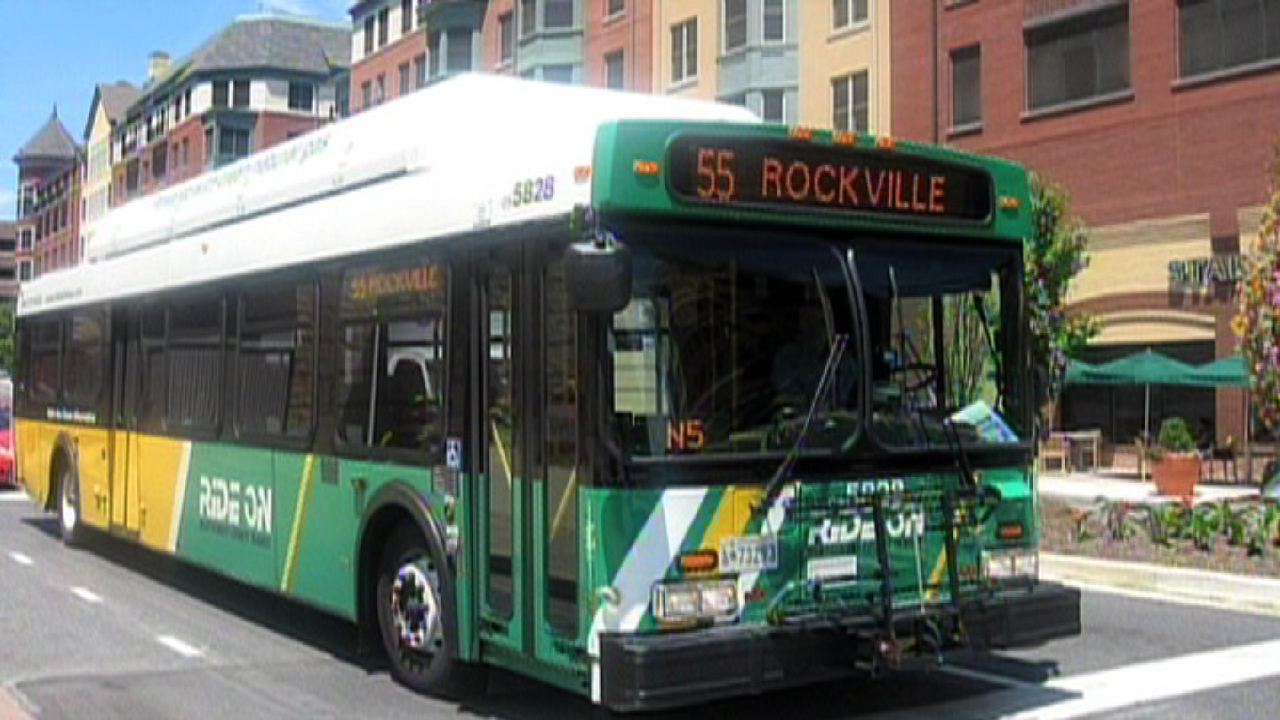 Ride On Bus Schedule Change: July 19-20
Montgomery County's Ride On bus system will run a special modified holiday schedule July 19-20. The schedule is posted on Montgomery County's website. Three additional services will be added to the posted schedule, including:
Route 2 will provide service to Walter Reed
Route 38 will provide service to the U.S. Postal Training Academy
Route 54 will provide service to NIST (National Institute of Standars and Technology)
The holiday schedule reduces the frequency of service, but all routes will have bus service. The holiday service level is generally about 80 percent of the normal weekday service. Under this modified schedule, some routes are unaffected. First and last trips for the day for each route will be similar to the start and end times for a normal weekday route.
This change in Ride On's schedule for Thursday and Friday is necessary because 26 buses were permanently removed from service today due to safety concerns. Ride On will operate normal Saturday and Sunday schedules this weekend.